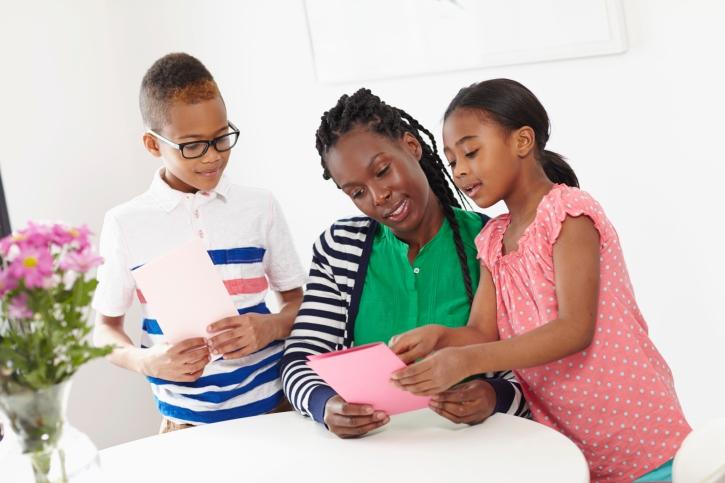 After 365 days of kid-topia time, Mother's Day is finally upon us! At last, Mama can put her feet up, drink her coffee sans interruption (among other things), and be showered with gifts of fine macaroni picture frames and pipe-cleaner rings. I mean, that's the dream at least. 
In celebration of this wonderful woman, we at Ravishly decided to take a minute and share the pearls of wisdom bestowed upon us by our moms. Thanks for taking a break between running after the brood and scrubbing toilets to teach us a thing or two about life!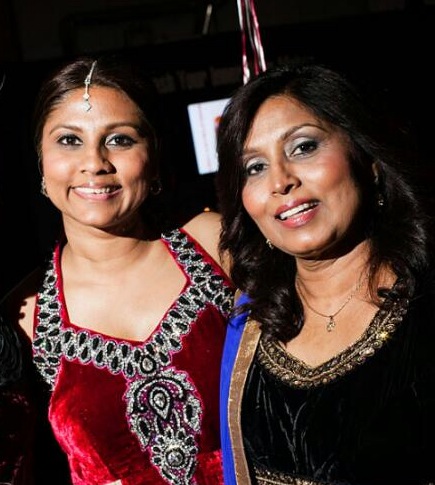 Nicole Gyan
My mum had me, her first born, at 21. She's spent practically her entire life giving my brother, my sister and me all the security, support and opportunities to be happy and prosper in life. My deep love for and fierce loyalty to family I've learnt from her. Thanks, Mummy! (Yes, I still call her "Mummy.")
Jody Amable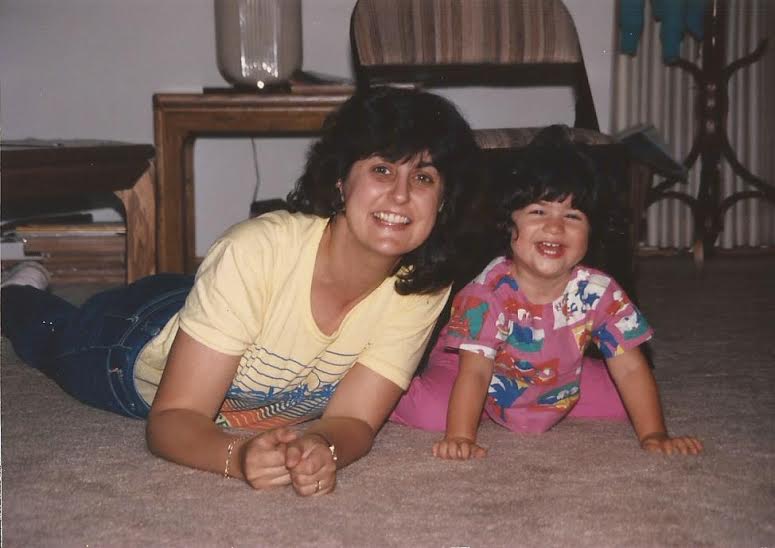 We didn't always get along, but you taught me so much without ever having to say it out loud. Miss you every day.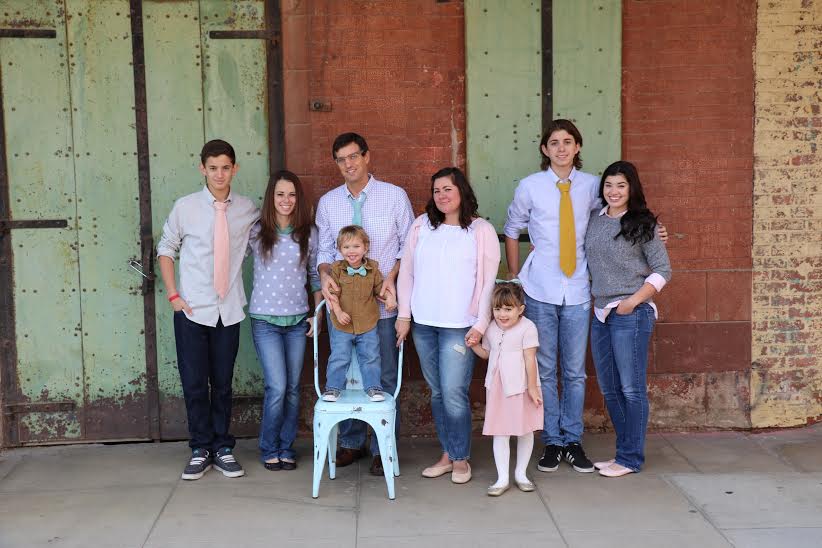 Joni Edelman
I don't have a relationship with my mom which has made me that much more determined to be a loving, supportive, present mother for my children. Being a mother has taught me a lot about my own capabilities. There is nothing more important to me than to see my kids grow up to be happy, healthy, kind adults. So far so good.
Giana Ciapponi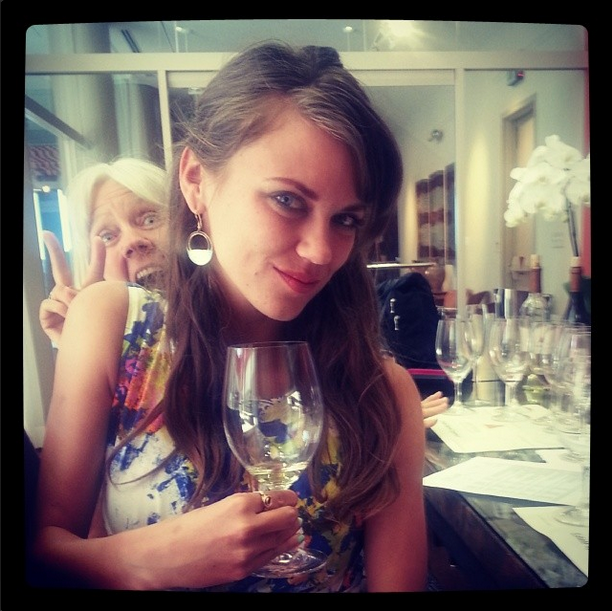 I never seem to do things the conventional way, and I always worry that I've fallen off the correct track of my life. My mom taught me that I can't control my future; instead, sometimes I need to let things happen and react properly to them. She also taught me to have fun in the midst of stress!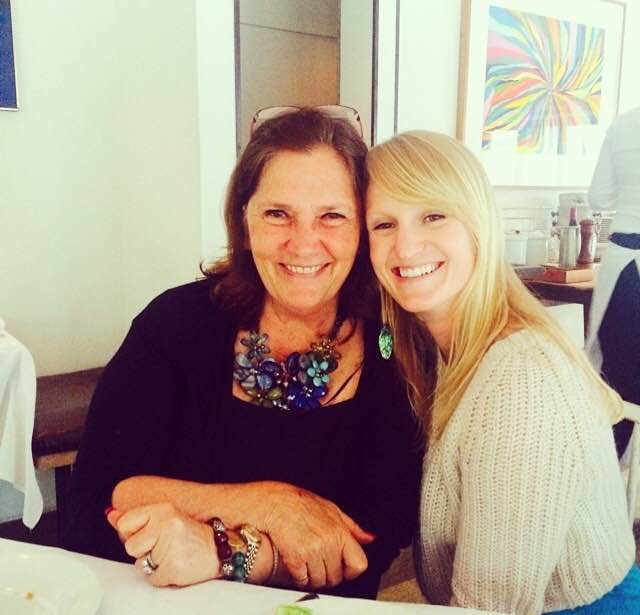 Meredith Winner 
My mom has always made the ordinary into fun—I'll always remember "backwards dinner" when she'd let us eat dessert first.