patriarchy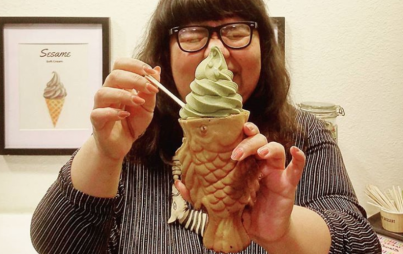 You were taught not to invest in yourself. You were taught to invest in the culture, which is bolstered by patriarchy, racism, etc..
Read...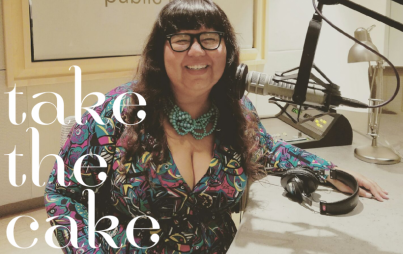 One of my favorite ways to help people conceptualize patriarchy is by asking them to imagine a Chuck E. Cheese.
Read...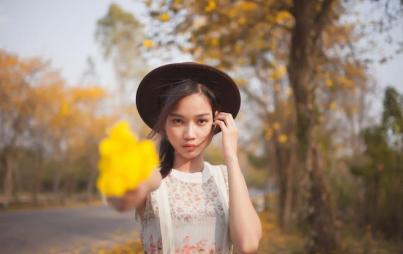 I have a confession: Until recently, I didn't even know what "patriarchal society" meant. Yeah, I'm one of those feminists who grew up believing I didn't need feminism.
Read...