penis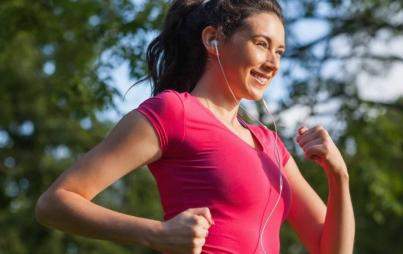 Claire Wyckoff has concocted an interesting running routine: run in the shape of dicks, then share on social media. In short, she's our hero.
Read...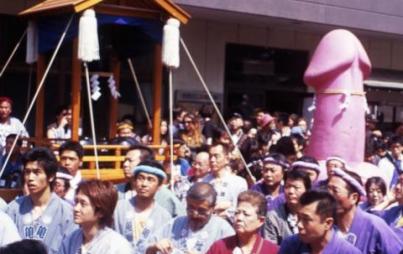 Thank you, Japan, for continuing to shock us with awesome weirdness. May we all kneel before the giant phallus of love and health in gratitude.
Read...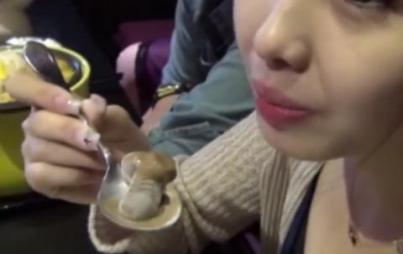 This gives the line, "I smell sex and candy" a whole new meaning.
Read...