phone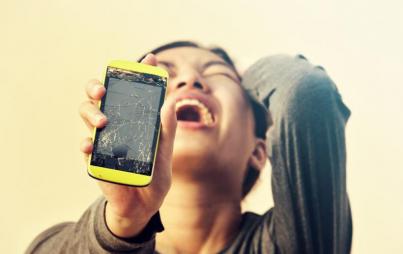 I can't even believe I am writing this. I just broke up with Apple. Well, not all of Apple — but the iPhone. I'm switching from an iPhone to Samsung.
Read...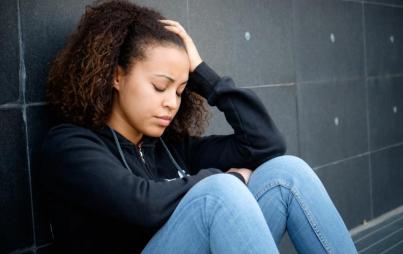 As reports of racially based harassment have increased over the past week since the election of Trump — even here in my liberal bastion of urban Ph
Read...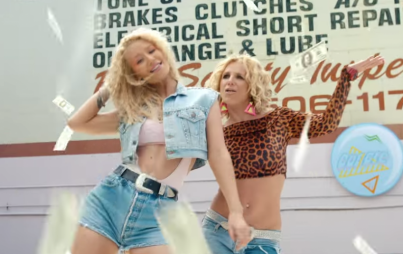 Like most Millennials, much of my life lessons have been gleaned from Britney Spears' music videos.
Read...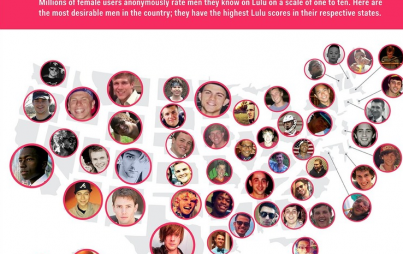 Oh, here's a brilliant newsflash: If we don't want to be objectified by men, we shouldn't do it to them. Imagine that.
Read...