popular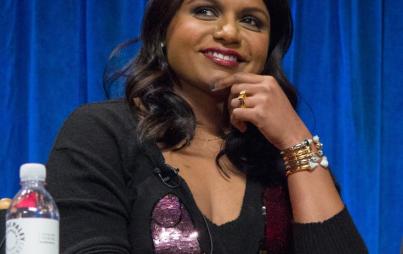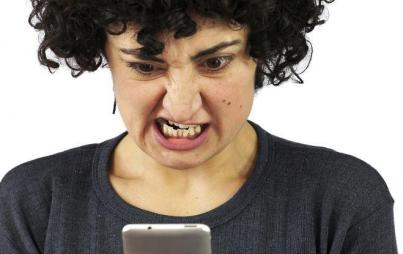 I'm pretty sure I sat in dried urine on MUNI the other day, and the last person I texted is a porn star. Looks like it's Tinder for me!
Read...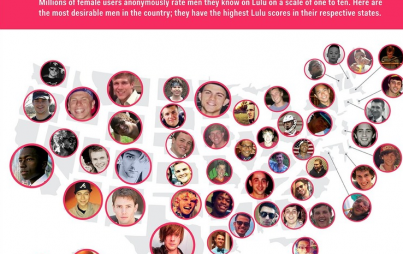 Oh, here's a brilliant newsflash: If we don't want to be objectified by men, we shouldn't do it to them. Imagine that.
Read...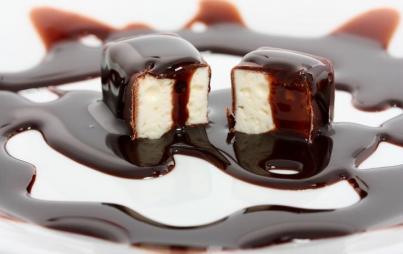 You may be surprised that some of your favorite indulgences are positively ancient in origin.
Read...