pregnancy belly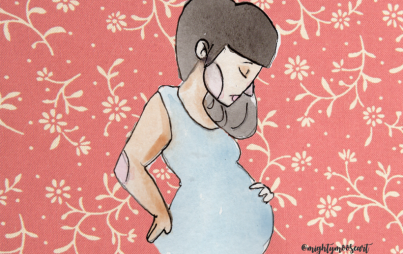 I am 28 weeks pregnant, freshly in the third trimester, and in the past week, a whole new crop of symptoms has popped up. This is what they are, and this is how I'm dealing with them. (Sort of. I'm trying.)
Read...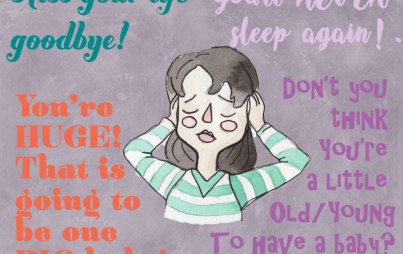 I get it. People think they're helpful, sharing their experience. I give advice weekly; who am I to talk? But the thing is, why is so much of the advice given to pregnant people so negative?
Read...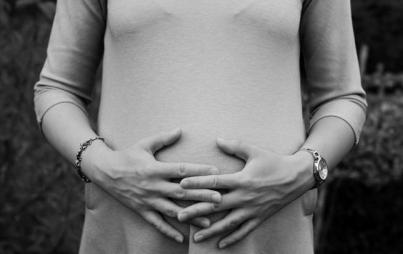 I've never been petite. I've never been slender. But nor would I describe myself as 'looking with child'. Let alone looking like I'd been with child for four or five months. But on this day, apparently I did.
Read...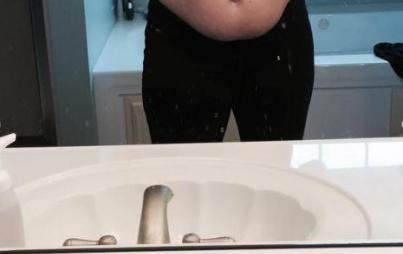 You can work your butt off and still be left with a tummy. Bummer.
Read...