presidency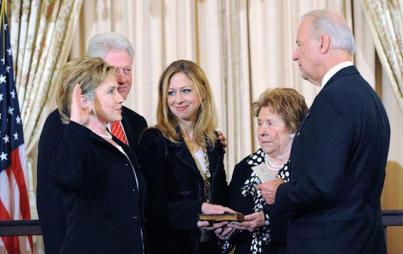 In the (totally super awesome) event that Hillary Clinton were elected President of this fine country....wait. Who then, would be the First Lady?
Read...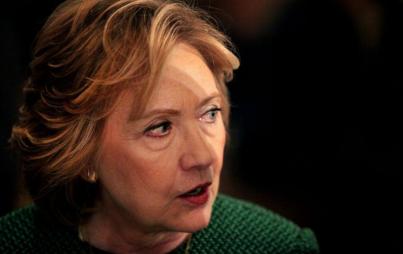 If the news headlines are to be believed, Hillary announcing her presidency is the official beginning of a harrowing apocalypse.
Read...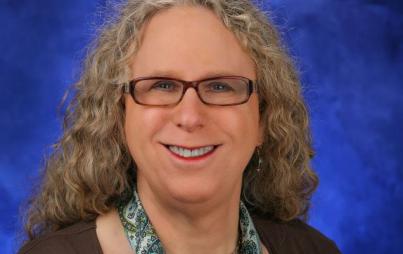 Also this week: Meet the woman hoping to usurp Netanyahu in Israel. And guess who Hillary is killing in the polls.
Read...