Prince Harry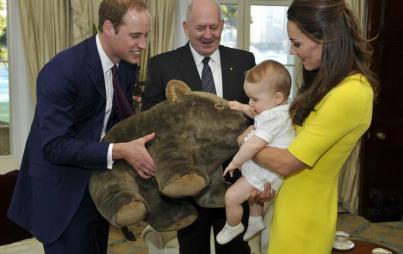 Long live the Queen! And so she has.
Read...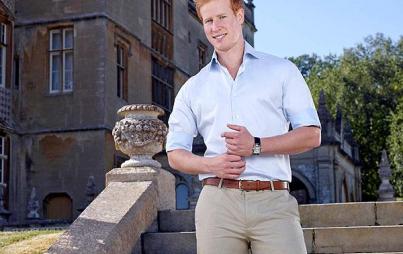 Reality TV just got slightly less offensive.
Read...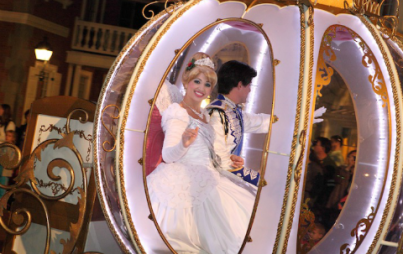 The words "disgusting" and "abhorrent" do little to describe much of the Fox corporation's behavior, but a new reality show— I Wanna Marry Harry —is a new low. Even for them.
Read...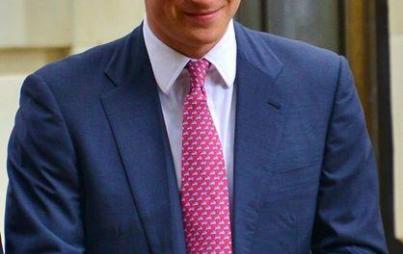 A new TV show that pairs women with a Prince Harry doppelganger sadly has many ingredients of a hit.
Read...