rapper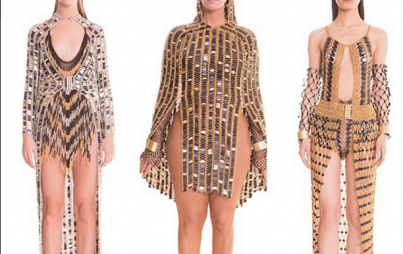 Amber Rose's lack of underwear stole the show at Laurel DeWitt, but it shouldn't have.
Read...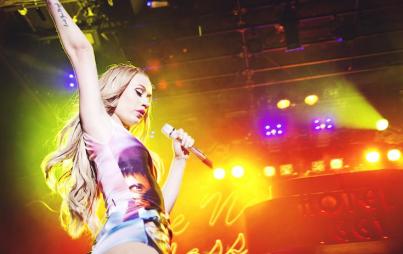 Question: What's the #1 thing to remember about about celebs? 

Answer: They are people too!  (Not deities that is.)

Read...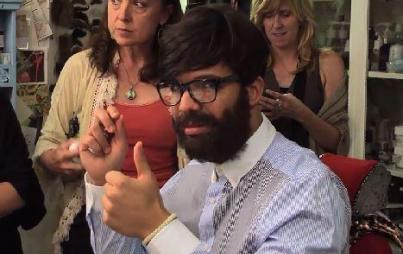 Watch Drake don a beard and question unsuspecting pedestrians about himself...from peeing in a Baby Gap to crying after an awards show, it seems the public doesn't think too much of him.
Read...