reaction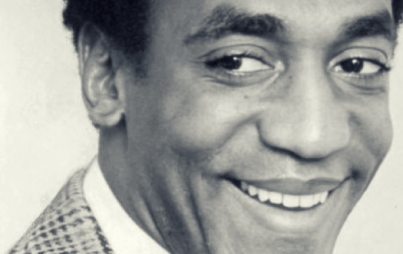 No, Bill Cosby isn't my dad. But he was like one to me growing up.
Read...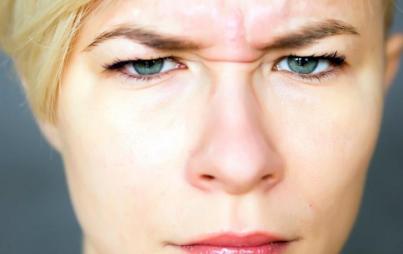 One of the most venerable magazines in this country is not just proposing we ban a word, but an ideal.
Read...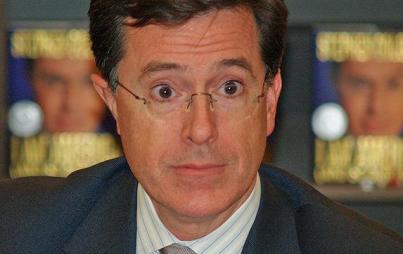 Last night, the comedian addressed his mindless attackers while proving why we need him, and brilliant satire, in our lives.
Read...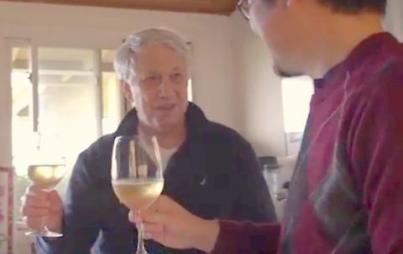 So what's up with the Big Bang creation theory these days?
So glad you asked!
Read...