recovering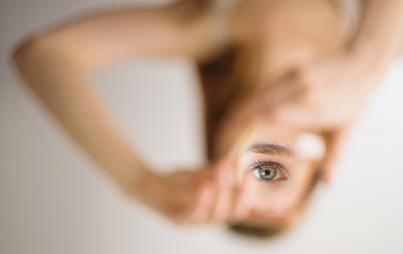 Helping others is the best way for me to overcome my own demons.
Read...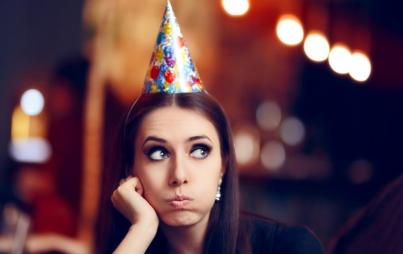 Social anxiety killing your buzz? Think you get anxious at parties? Try it totally sober. For the first time ever. Here are my hacks to help.
Read...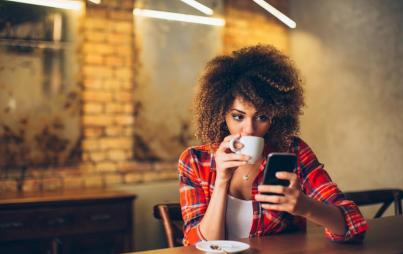 Online dating is a form of personal marketing, which is why so many find it inorganic and unromantic. But self-promotion forces you to ponder certain questions. Why would anyone want to date you? What do you bring to a relationship? After the abuse, answering such questions was healing. It's similar to the glimmer of hope you feel writing a cover letter, even in the depths of unemployment, as the task forces you to play up your best qualities. You have to reflect on your self-worth. It is required.
Read...