recycling
There are actual places on the earth covered in garbage.
One of them? Henderson Island.
Read...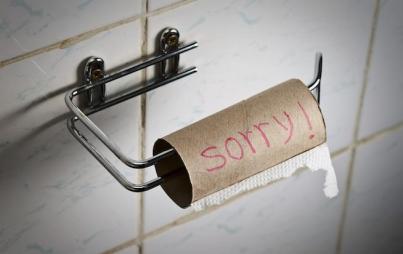 The other day I met up with my friend Paige at a coffee shop. She went to the bathroom, came back, and said, "So, the toilet paper roll was empty, and I almost didn't put a new roll on, but then I thought, 'Be the change you want to see in the world,' and I changed it." She beamed triumphantly, and I said, "Paige, you're a hero."
Read...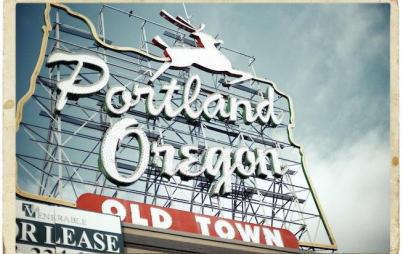 At any given moment 43% of Portland residents are chained to something in protest. The other 57% are already in jail for chaining themselves to other things.
Read...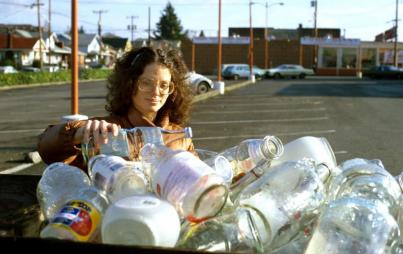 You know those resourceful folks who walk around parks gathering recyclables in the hopes of making a quick dime?
Read...