reproductive healthcare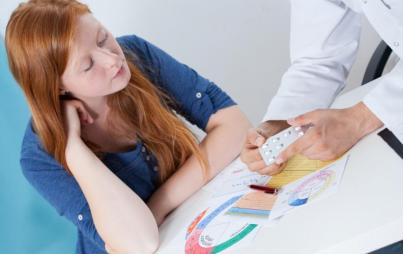 While there are numerous contraceptives that fall under the umbrella of "birth control," people in North America have many misconceptions surrounding their options in this sphere.
Read...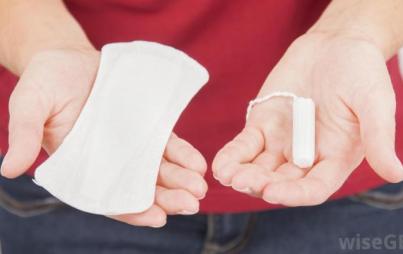 If you could get your period to last only 20 minutes, would you?
Read...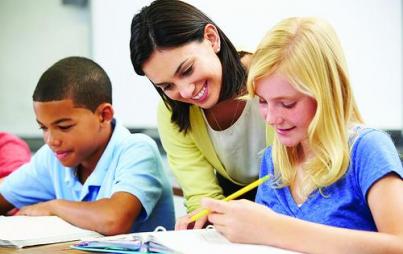 Even though in the U.S., abortion is a safe and legal option, conservative lawmakers in my state have made sure that among the hundreds of regulations restricting access to legal abortion, restricting the mere mention of it in public schools is up at the tippy top.
Read...