restaurants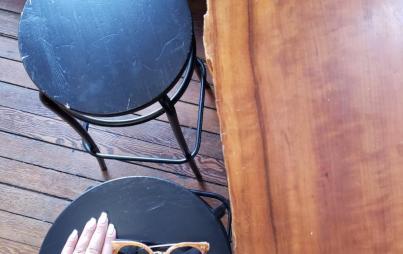 It's important to recognize that tiny or unsupportive seats (no matter how beautiful) send a silent but powerful message about who has the right to sit down. This message has strong ripple effects for a community that is already facing quite a bit of discrimination.
Read...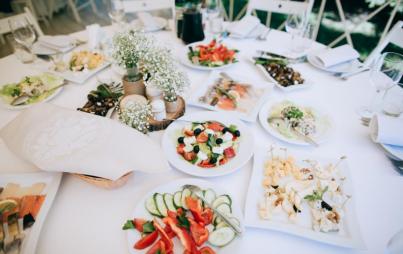 Engagements being the universally stressful occasions that they are, what this has meant is that I'm constantly pushing my fiancé to make wedding-related decisions, and he is constantly having to ask me (nicely and less-nicely) to give it a rest. It all came to a head this past weekend.
Read...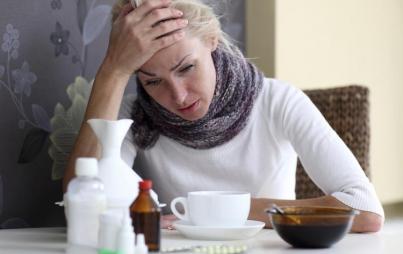 Unfortunately, public restroom soap is a bacterial nightmare. It's so filthy, in fact, that a recent study found that a quarter of all public soap pumps are so contaminated with fecal bacteria that washing with their contents leaves your hands more germy than if you didn't wash at all.
Read...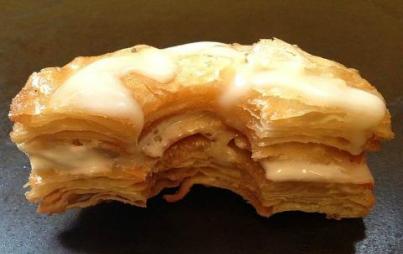 Growing up in ruralish-surburbanish Middle America, my restaurant experiences consisted largely of Applebee's and its many iterations.
Read...