restriction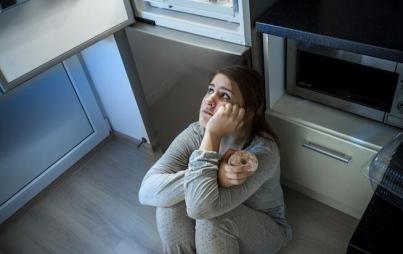 These are two concepts that I think we are all a little confused about. Even writing on this topic for four years, it's taken me time to master explaining the difference between emotional eating and bingeing. We often use those two terms as if they're interchangeable. But they're absolutely not the same thing!
Read...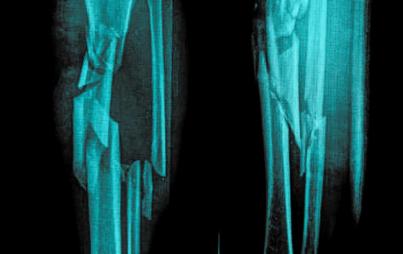 The thing about exercise is, it doesn't present like an illness. Neither does dramatic weight loss. Suffering is revered. Pain is praised. The more I endured, the more I was. Marathon training, riding my bike 10 miles a day, lifting weights for 45 minutes, running the stairs at work: I was "dedicated."
Read...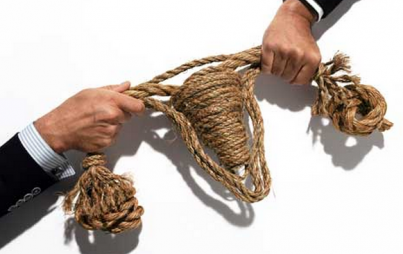 Missouri State Representative Paul Joseph Wieland is suing to prevent his own daughters from receiving access to birth control. Le sigh.
Read...