sailing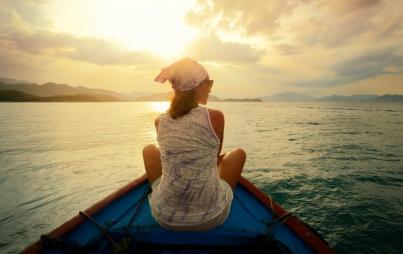 I've been living on a sailboat for 18 months to save money on rent in one of the most expensive housing markets. Here's some ways it has changed my life.
Read...
While the pirates of old were famous for having parrots on their shoulders, Instagram sensation Guirec Soudée, a 24-year-old French man, has spent two years sailing around the world with a bird of a different feather — his pet chicken Monique.
Read...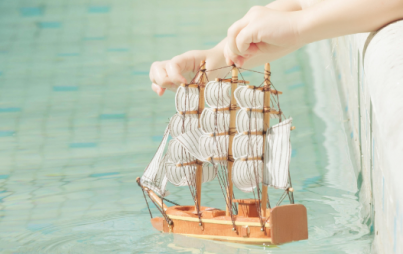 Who knew the epic role fermented cabbage played in world history?
Read...