Schedule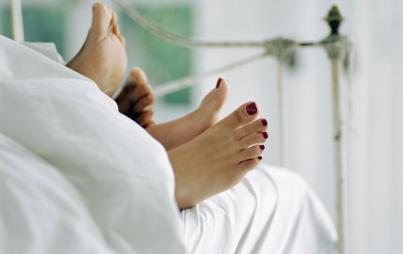 After we had our first kid, we decided it would be a good idea to have a weekly standing sex date. Yes, we started scheduling sex!
Read...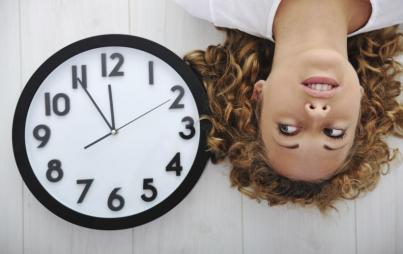 For the sake of all that is sacred, I will henceforth become a dependable person. Or at least I will try.
Read...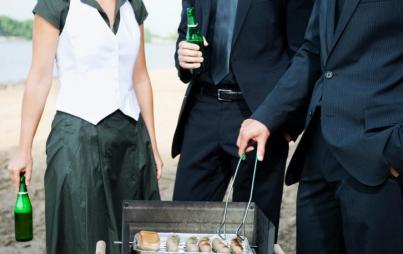 While Kilkenny is just one woman in one city, her success proves a salient point: any man who thinks women can't barbecue like men isn't worth his sauce.
Read...