seasons greetings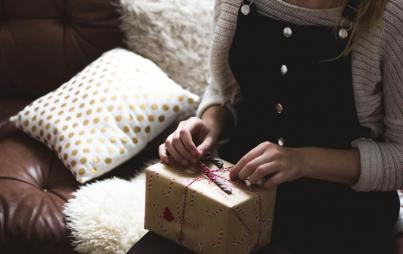 As an introvert, it can be hard to find a balance between appeasing your family's needs while respecting your own during the holidays.
Read...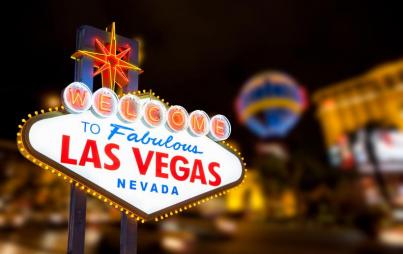 That Christmas Eve in Vegas changed me for life. I've tried to remember not to deny myself the things I love about the holiday.
Read...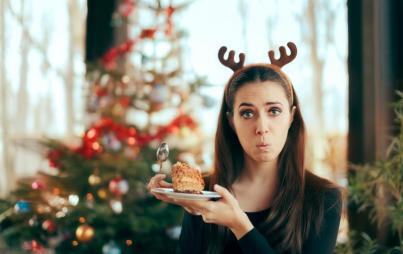 Christmas, Hanukkah, and Kwanzaa are nearly here. So, what do you do when your family doesn't celebrate any holidays whatsoever?
Read...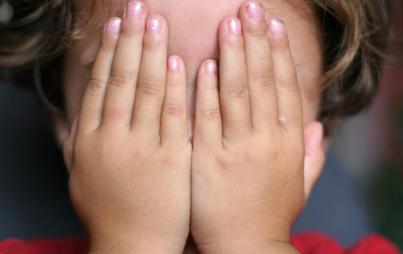 This season is hard. So I'm pretending it doesn't exist. You're welcome to join!
Read...