Seinfeld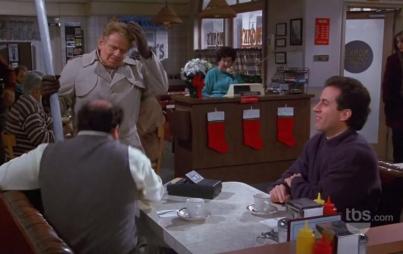 Though most associate this blessed occasion with Frank Costanza boisterously shouting "A Festivus for the rest of us!" and attempting to wrestle his own son to the ground, Festivus has an even richer history than you might imagine. The list of Festivus supporters is continually growing and the event's practices are evolving at a rapid clip.
Read...
Reddit asked its users to describe their most George Constanza-tastic breakups. Here are theirs . . . and mine.
Read...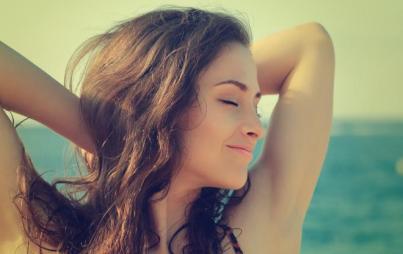 In honor of National Masturbation Month, we celebrate those that have helped women get in on the fun, too.
Read...