selective mutism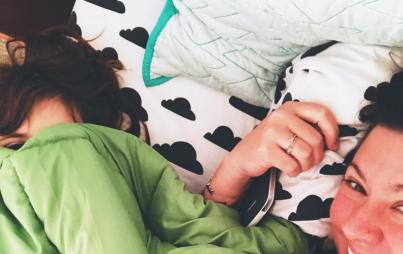 Every time I complain about the difficulty of parenting, whether the child is neurodivergent or absolutely 100% neurotypical, someone drops in my mentions to tell me either A. Children are a blessed gift from heaven that should never be taken for granted or (even less helpful) B. UR DOING IT WRONG.
Read...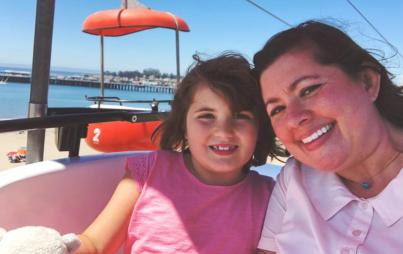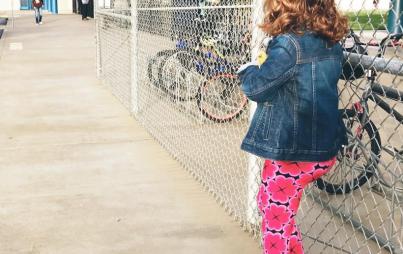 The idea of trying to be friends with someone "different" might be more than a 5-year-old is meant to handle.
Read...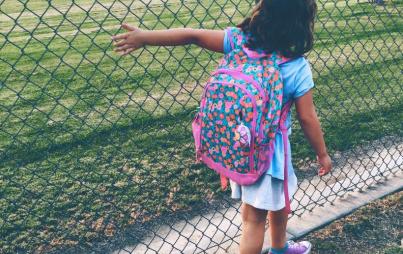 Day three of "no."
Let's get dressed.
No.
Let's eat breakfast.
No.
Time to get our shoes on!
No.
Read...