self-awareness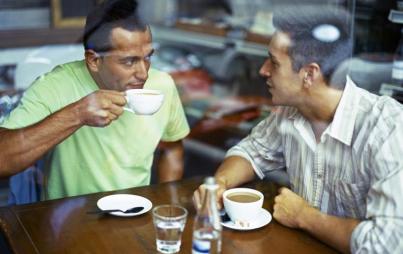 If what you are doing isn't working, you make changes … or you remain alone.
Read...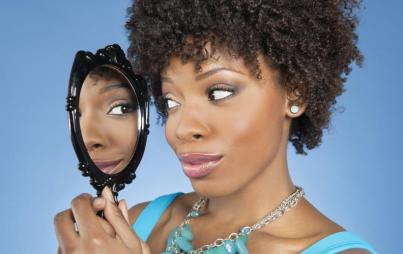 Forget a hot bod! I just want someone who knows himself.
Read...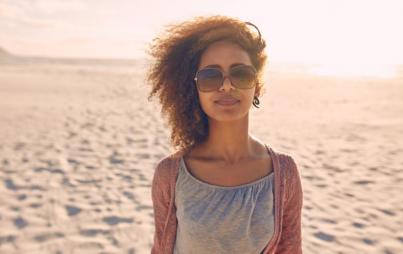 I've said I was "good," "fine," or "doing well" after crying for hours, lying in bed all day with no motivation, and even experiencing suicidal ideation. My worst days are when the temptation to mask my pain with a smile is the strongest.
Read...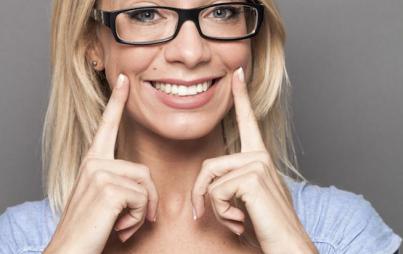 Pretending you're OK when you're not is lying — lying to yourself. And it will keep you not OK.
Read...