self confidence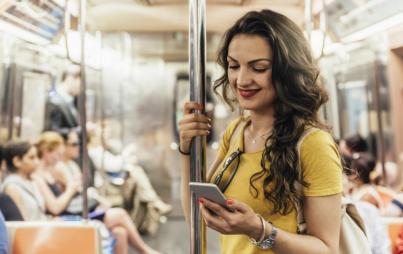 And I'm not the only one using Tinder for a bit of self-confidence, either.
Read...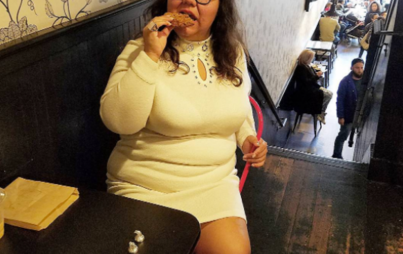 I want to tell you something about me: I'm an obsessive person.
Read...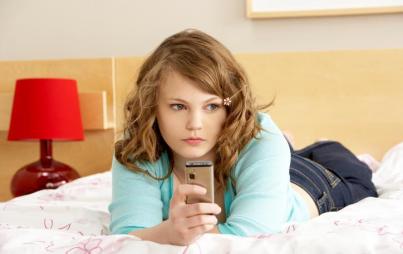 Wonder Woman, Super Girl, Poison Ivy and other "Super" females are known for being mighty.
Read...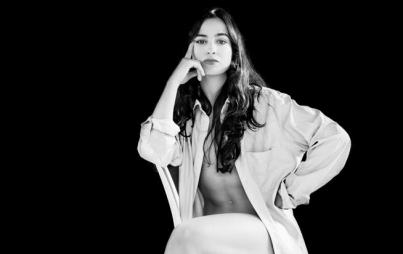 Use these 4 steps to shed those insecurities and rediscover a love and appreciation for your own body.
Read...