Speech to joint sessions of Congress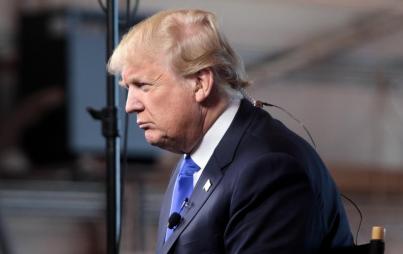 We've got Trump, Vladimir, Comey, and all the other players lined up for you. Here are the facts, followed by our IRL translation, to make sure you know that you know all abouts that latest (and possibly tenure-ending) Trump scandal.
Read...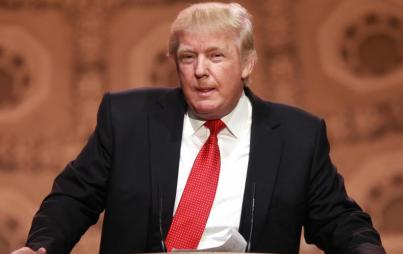 This is the first time I've seen a sitting president "spin" a clear military defeat to save his own ego, and use a bereft and heartbroken wife in order to get away with it. Disgust is not the right word. Horror, maybe. Disbelief and revulsion crashing into each other.
Read...