stay at home parent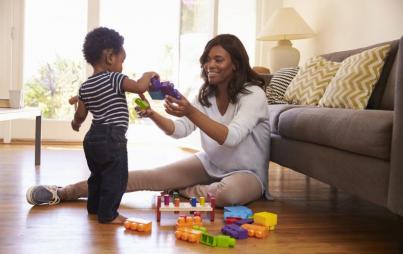 "You need to come home right now," I sobbed into the phone, no doubt sending a jolt of panic into my poor husband while he sat at his desk in his air-conditioned office with the free coffee and free access to adult conversation.
Read...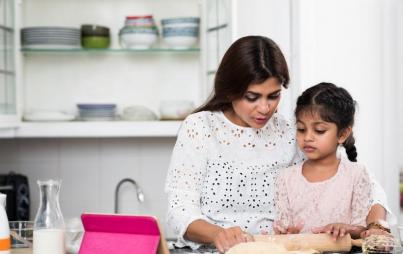 To blame [my mother] for all parts of me that are broken wouldn't be kind. She isn't responsible for who I am today. That said, on a subconscious level, I am the mother I am because of the mother I had.
Read...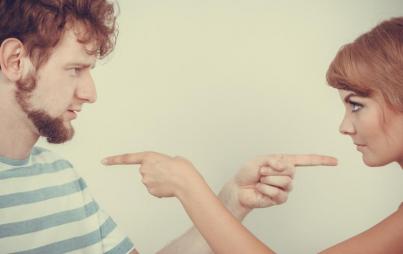 While the trials of caring for three small kids make it easy for jealousy to bloom, what makes stay-at-home life even harder is the lack of empathy and understanding I get for this 24/7 job. I have spent a frustrating amount of time trying to "prove my worth" to my husband.
Read...