Stephen King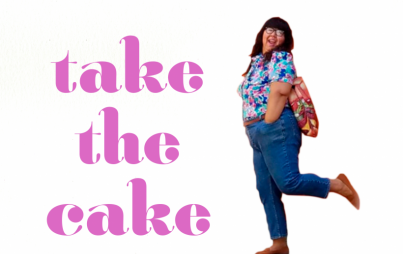 I have seen the same tropes of fat people for the entirety of my life. Personally, I am so ready for a remake on what fat people are capable of doing and being.
Read...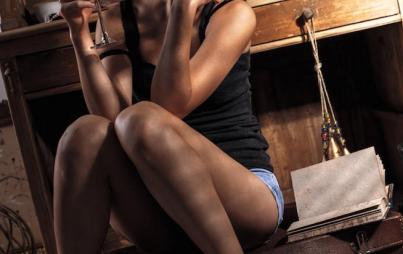 After the breathless panting of my previous panic attack had converted over time to lust, I found myself with my new love having sex in the shower. Bent over the rim of the claw-foot bathtub, I felt the past being replaced with the new joys of the present.
Read...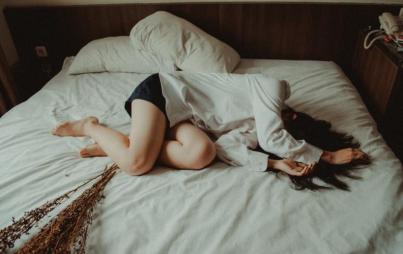 The intricacies of happy vaginas are ever baffling. Thanks again, Nature, for throwing us through a loop with this rare and terrifying sexual disorder.
Read...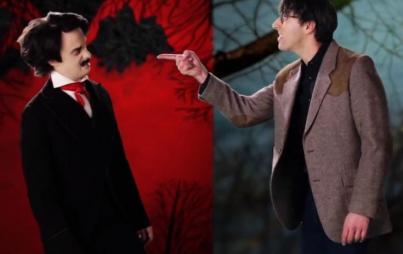 Bookworms will love this YouTube rap throwdown between a pair of literary masters.
Read...