Suspension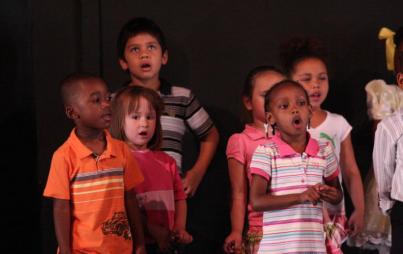 For the first time in March 2014, the U.S. Department of Education, Office of Civil Rights (OCR) collected data regarding how early learners are disciplined during the 2011-12 school year.
That report showed that while black children represent 18 percent of preschool enrollment, they accounted for 48 percent of students receiving one or more suspensions.
Read...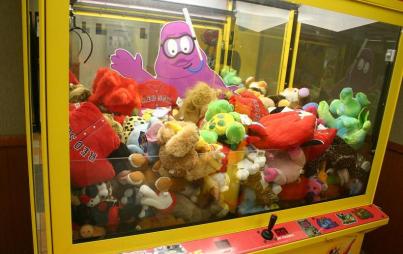 We scout out the latest weird news so you don't have to.
Read...