sweaters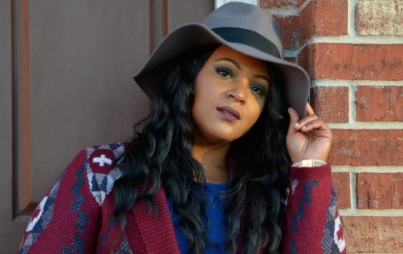 Fall fashion is all about three things: staying warm, layering on textures, and rich colors. The real holiday treat are the warm knits for day-to-day wear.
Read...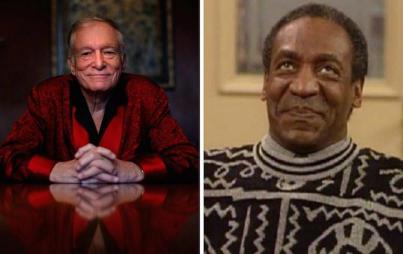 It's not easy to reconcile caring about someone with allegations of abuse against them. But sometimes, it's necessary.
Read...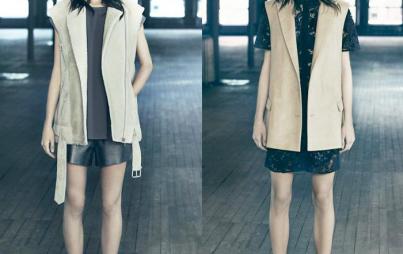 Here's a selection of unpractical, tiresome trends you should not be striving to secure.
Read...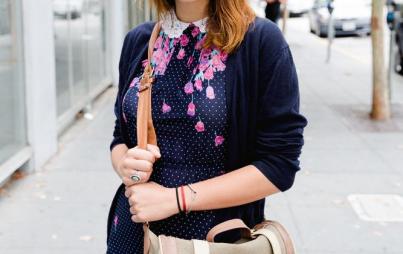 Spotted at: Valencia St, San Francisco
Read...