syrian refugees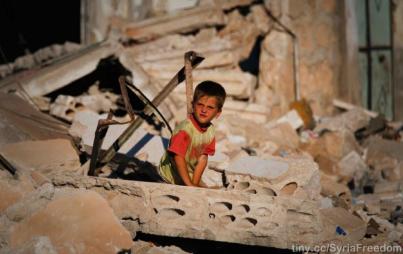 With Twitter awash in letters of goodbyes, 140-word final messages from "collateral damage," my heart broke last night. That doesn't mean anything, and neither does this: I want to say I'm sorry to Syria.
Read...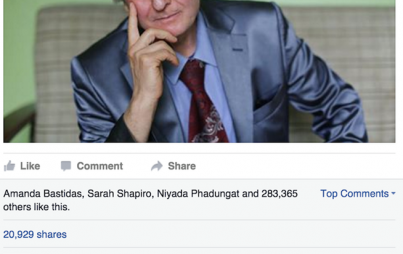 If you follow Humans of New York on Facebook like I do, you probably ugly cry at least once a day. Right now, they are interviewing Syrian refugees who have successfully completed the multi-year process to become approved to enter the United States, and their stories are particularly heart-breaking.
Read...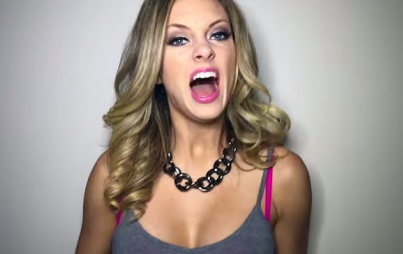 Nicole Arbour –– comedian of "Dear Fat People" fame –– is back with a new video, and this time it's NOT a complete debacle. In fact, Arbour is surprisingly on point with her "Dear Refugees" video, which takes aim at the Syrian refugee crisis.
Read...