tv show
My first time trying out for The Bachelor, I really wanted to get on the show to find love. "Is anyone else here to find love?" I said out loud.
Read...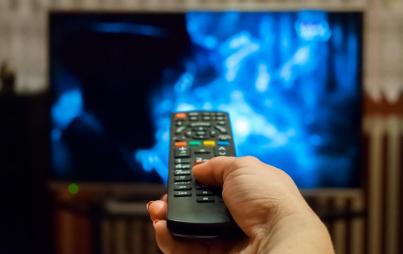 You're the Worst is tackling depression on television with grace, understanding, and compassion. It's changing the conversation on mental illness.
Read...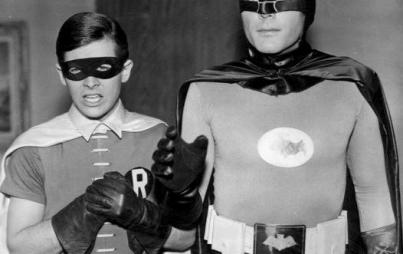 Did the classic Adam West Batman show strike a blow (Kerwhap!) for feminism?
Read...