uganda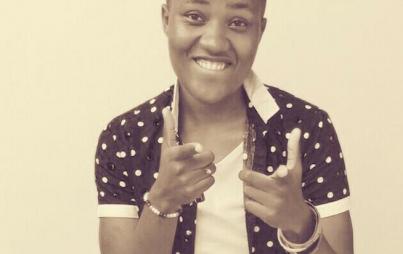 I am Sharp Kadijah, a trans man. I come from the Eastern Region of Uganda, from a town called Mbale. It was on November 22, 2013 when I came out to my family, initially as a lesbian. It was like entering hell.
Read...
Spotted in: Downtown Oakland
Read...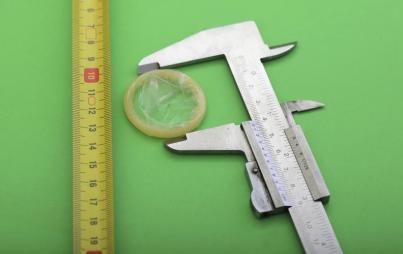 Could ill-fitting condoms in Uganda be contributing to HIV?
Read...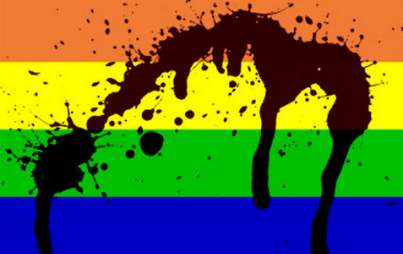 While gay rights have unarguably marched forward both societally and politically in the good 'ol US of A — Ellen DeGeneres
Read...