wildlife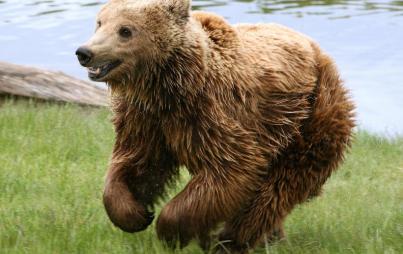 Everyone has that one friend who shows up uninvited, drinks all the beer, then passes out and won't leave until someone threatens to call the cops. Someone like that crashed a camping trip in Baker Lake, WA recently and made a real spectacle of himself.
Read...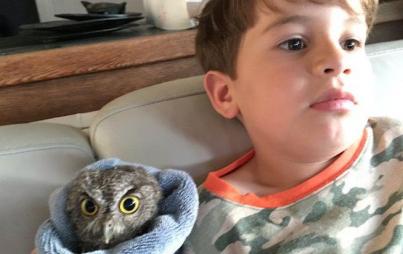 Father Marlo Sarmiento and his 5-year-old son, Ollie, were watching an animated TV show about owls when an actual, real-life owl thumped at their window –– probably interested in watching the show himself.
Read...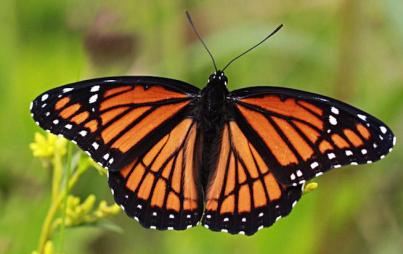 As farming becomes increasingly industrialized, toxic herbicides have killed the milkweed plant that sustain monarch butterflies.
Read...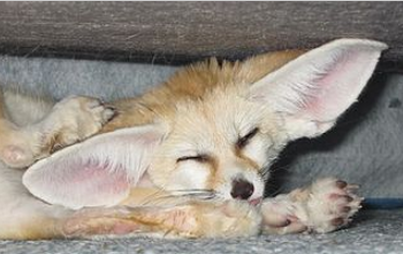 In perhaps the finest nuzzle session of all time, Dawn the fox (!) shows her rescuers just how much she loves a good pet.
Read...