young adult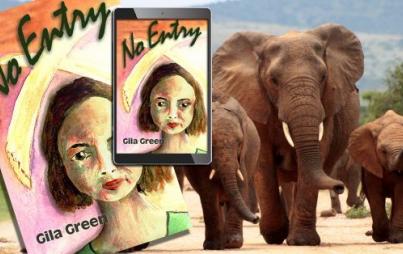 I believe it's the youth of today who hold the answers for tomorrow.
Read...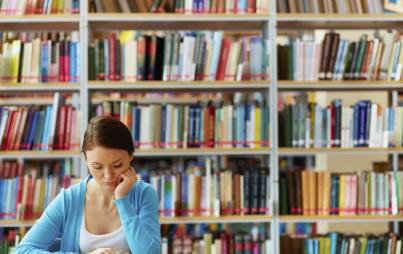 When it comes to young adult literature, I love too much. Asking me to pick five of my favorite feminist young adult books is like asking a gardener to choose 5 of their favorite flowers.
Read...
Get psyched for the film's upcoming release with these teasers set to a predictably poppy tune.
Read...