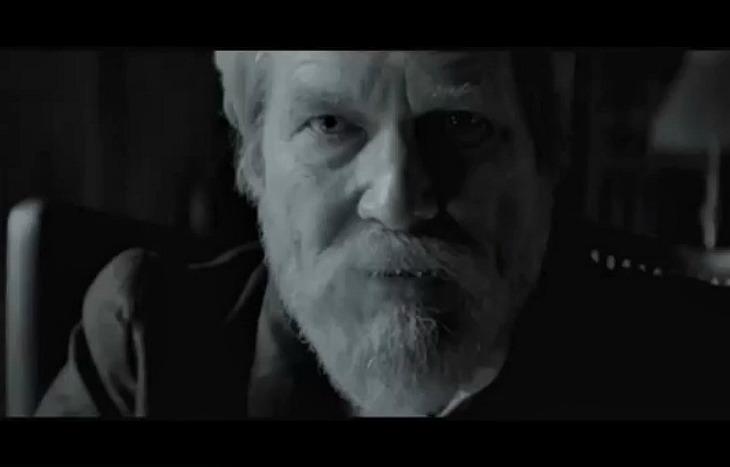 Hollywood can't get enough of young adult books these days. The latest take on popular youth literature? The Giver—coming to a theatre near you in August after many years in the making. Many of us can remember reading this rather harrowing story of a futuristic society that values harmony over strife, the elusive "greater good" over individuality. 
In addition to the accordingly theatrical trailer for the film, a music video was recently released for One Republic's original song for the film's soundtrack. The video provides all kinds of little tidbits from the movie as main character Jonas flies from the town of his childhood to fulfill his anti-censorship destiny.
Besides lots of context-less teenage kissing we also get to see some of the many A-listers of the film: Meryl Streep, Jeff Bridges, Katie Holmes—even Taylor Swift is breaking out her acting chops. That should be interesting.
So allow this music video to refresh you on the book in anticipation. Or, for those who've never read it or who've essentially forgotten the entire plot except that blue eyes have some sort of significance (guilty!), allow it to titillate you for a movie of hopefully not too saccharine surprises.
Image: Youtube screenshot