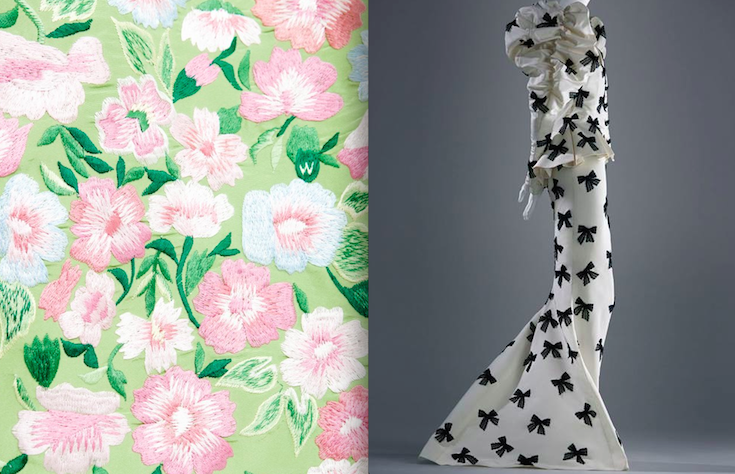 It's been a few grey lumpish months since stylephiles the world over lost the late and great Oscar de la Renta, but a clever new exhibit at Savannah College of Art and Design Museum of Art (SCAD) is bringing back some reluctant smiles. 

Former Vogue editor André Leon Talley has curated a 70-piece assemblage of de la Renta's finest pieces, including red carpet gowns worn by Taylor Swift, Nicole Kidman, and Beyonce. While Talley's concept of a cocktail party seems undeinably eerie—all the mannequins are scattered about the space in various vignettes of conversation—rumor has it the effect is stunning. 
At least, according to Women's Wear Daily; one guest noted that it felt as if the crowd were touring de la Renta's home.

Want a sneak peek? Of course you do.