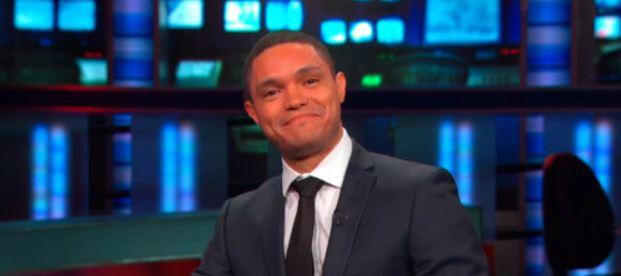 I have a guilty confession to make: I don't really know anything about Trevor Noah, the comedian tapped to replace Jon Stewart in the coveted Daily Show chair. I've watched The Daily Show, of course (I'm not a total monster), but I haven't been a regular viewer of late, and I've simply yet to see him in action.
Since I think it's very cool that a South African biracial man will be taking over such a high-profile role—and because a lot of people I trust are apparently borderline-obsessed with him—I decided it was high time I took a Google crash course and learned about the man who will be helming that show I really should start watching regularly again.
For all my fellow Trevor neophytes, here's a cheat sheet:
He's 31
Yes, 31—and about to take over one of the most prestigious news shows in the country. Thank you, Trevor, for making me feel especially guilty about still wearing my pajamas at 11:30 am.
He's Unafraid To Take On American Idiocy
It appears Trevor is a master at challenging our nation's myopia and latent (or not so latent) racism. An example of one of his pointed zingers:
"For South Africa to achieve that kind of black-white wealth gap, we had to construct an entire apartheid state denying blacks the right to vote or own property. But you, you did it without even trying. We trained for decades and you just waltzed in and won the gold medal."
Lord knows this country needs its ass handed to it sometimes, so cheers to that.
He's Really Good At The Twitter
Which, as we all know, is pretty much essential for anybody doing anything in the public eye these days. Trevor has more than 2 million Twitter followers, plus a lead picture with Jon Stewart that's kind of adorable.
Most importantly, his tweets are gold—witty but accessible, daring but endearing. My fave tweet? In regards to Oscar Pistorius' sentence:

[Must follow Trevor Noah immediately.]
He's A Photoshop Master
This image is on his homepage, and it's quite possibly the best use of Photoshop since the dawn of the Internet. I don't know what the hell is happening. In a very, very good way.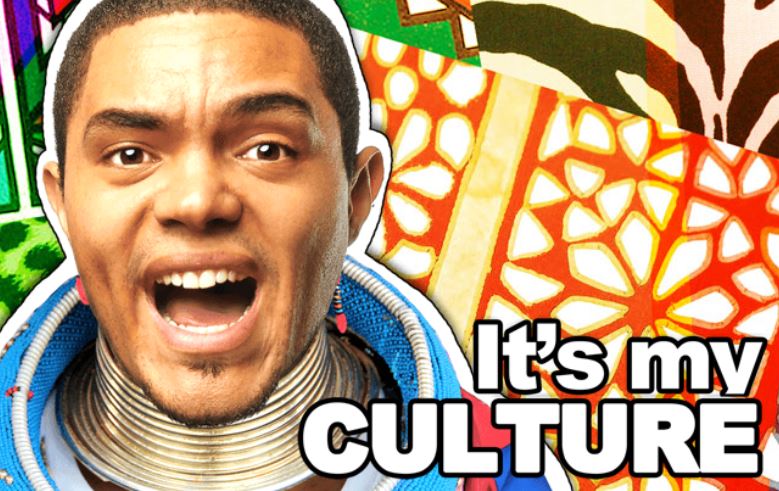 Okay, I am officially borderline-obsessed with Trevor Noah too now. Care to join?