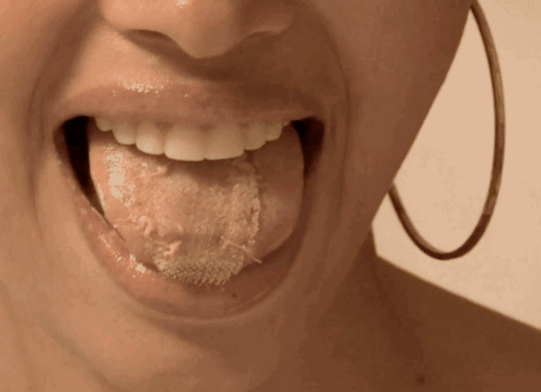 While Venezuelan women have long been on the societal radar of gasp-inducing passions for plastic surgery, a recent BBC 3 documentary, Extreme Beauty Queens, has revealed a – dare we say – psychotic, disturbing, and downright depressing foray into the woes of body image.
Tracing the paths of Miss Venezuelan hopefuls sharing a house under the watchful eye of 67-year-old 'beauty coach' Osmel Sousa, the audience bears witness to heart wrenching self-starvation, surgery and sacrifice; not surprisingly, many of the women are hoping to use their potential winnings to escape poverty and save their families. 
Maya Naver, a child of the Caracas slums, is predominantly featured throughout the film; having previously failed in the pageant's preliminary rounds, Mayer's family saved up $10,000 to pay for breast augmentation and a nose job.  When the prize equates to a the possibility of a new life, a $10,000 breast and nose job start to seem like an appropriate sacrifice. Maybe.
Mayer decision to sew plastic mesh onto her tongue, making it painful for her to eat solid foods, and thus accelerate weight loss however, feels like sick science fiction, a world where physical beauty trumps all. More confusing still, in the wake of Naver's decision to augment her body and deprive herself of solid food, she's eventually crowned first runner-up which translates to enough modeling gigs and celebrity status to sustain a new chapter for her family.
For a country continually wracked by high crime and drug use – with 65 homicides a day just in their city capital of Caracus – there remains a small sliver of opportunity for citizens to transcend their socio-economic situations; pageants have been a national pastime and source of price. In the past three decades, Venezuelan women have won 17 global crowns, more than any other nation. 
Just a month ago, a former Miss Venezuela,  Monica Spear, and her ex-husband Englishmen Henry Thomas Beery, were gunned down 135 miles west of Caracus – when their car broke down alongside the road. Both of them were slain, leaving behind their 5-year-old little girl.
In its latest bulletin, published last month, the noted watchdog group Observatorio Venezolano de Violencia found that 24,700 people were murdered nationwide in 2013—at the fevered clip of 79 per 100,000 inhabitants. That makes Venezuela, which is not at war, one of the five most violent countries in the world.​ –Mac Margolis, TheDailyBeast.
Although it's estimated that Venezuela's murder rate has quadrupled in the past 15 years of socialist rule – most recently under President Nicolas Maduro – Maduro has shifted the blame from government responsibility to the supposed morale bankruptcy of telenovelas. He's gone on record insisting that Venezuela's spiraling crime is due in large part to the "spreading of 'anti-values' to young people by glamorizing violence, guns and drugs."
The nation and its watchdogs aren't falling for his lying sack of sh*t smoke screen however:
"What's new is that Monica Spear was a famous and cherished woman, and her brutal murder sent a message that NO ONE is safe," she added, "and life in Venezuela isn't worth a penny." – Argentine journalist and author Olga Wornat.