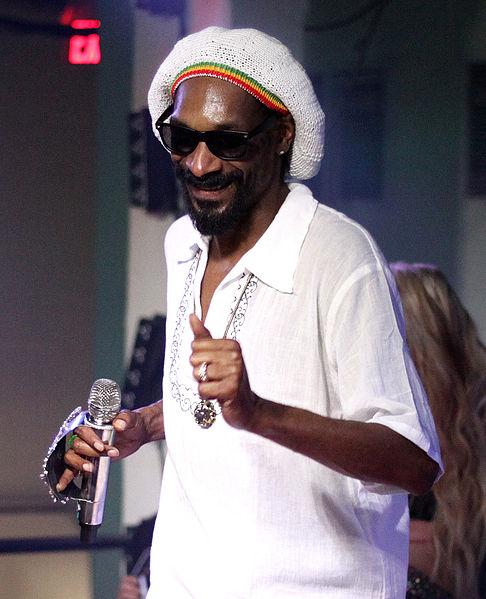 Once again, we've rounded up some of the day's most click-worthy, gawk-and-gape-and-guffaw news stories. Enjoy!
Woman Claims Harassment, is Promptly Jailed for Overdue Rom-com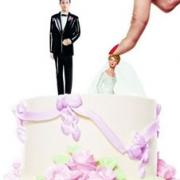 A South Carolina woman who walked into a sheriff's office to complain about a stalker was promptly sent to jail for the night because she had failed to return a rental copy of Monster-in-Law for nine years. Morals of the story: South Carolina has a screwy justice system, turn your videos in on time, and whatever you do, never rent Monster-in-Law.
Chinese Soldiers Too Fat for Tanks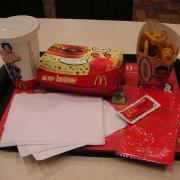 The obesity epidemic has claimed another victim: Chinese military artillery. Apparently, due to expanding waistlines (coupled with an increase in heights), soldiers can no longer cram their way inside military tanks. Also, there's not enough room for the McDonald's wrappers.
Her's Sex Computer Could Be Satisfying Real-life Loners Soon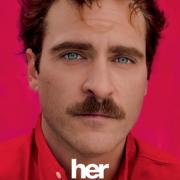 Were you strangely turned on by the ScarJo-voiced sex computer of Her? Then good news! Google's director of engineering predicts a similar dating computer could be ready by 2029. No word on how long until we can expect awkward digital threesomes (you'll shudder at what I'm talking about if you've seen the film).
Win the Glorious Company of Snoop Dogg via Instagram Contest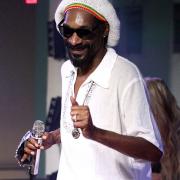 Off the heezy fo sheezy ma neezy! Airbnb has launched an Instagram photo contest to win a hang-out session with the awesomeness that is Snoop Dogg (wait...what happened to Snoop Lion?!) Enter ASAP!
Images: Wikimedia Commons