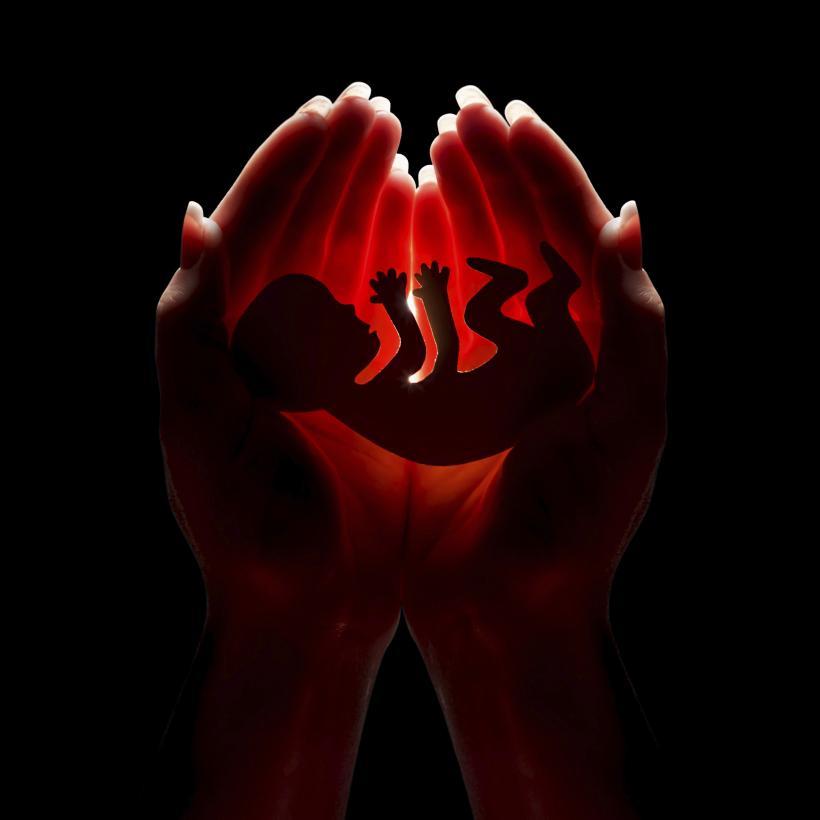 Thinkstock
It hasn't been a great week (or year for that matter) in terms of reproductive justice in the Lone Star state. Texas saw yet another closing of an abortion clinic—this time it was Whole Woman's Health of Austin. And while Whole Woman's Health is fighting back in court—seeking an injunction against the provision in the law causing its closing—the reproductive justice landscape in Texas is grim.
And by grim, we mean that there are now a mere 19 abortion facilities left in all of Texas, which as reminder, is the second most populous state in the U.S. with 26 million residents. Just last year there were 41 clinics in the state. In 2011 there were 44.
More sobering stats?
A new report from the Texas Policy Evaluation Project finds that the number of women of baby-making age living more than 200 miles from a provider has gone up nearly 3,000% since 2013.
Discussing the new law responsible for all this, lead researcher Daniel Grossman said: "There is no evidence that any of the provisions in this law has improved the safety of abortion in the state. They have just made it harder for women to access the services they want and need." 
Things are especially hard for rural and poor women, who are least able to access the meager legal abortion care left available. Unsurprisingly, more and more women are turning to illegal and unsafe methods. 
Why are abortion service providers dropping like flies? The passage of the controversial draconian H.B. 2 legislation. Remember Wendy Davis and her epic 11-hour filibuster carried out in her baller pink sneakers a year ago? Yeah, it was all in a valiant—but failed—effort to defeat H.B. 2, an omnibus bill designed to chip away at abortion availability through its multiple restrictions—one being a 20-week abortion ban.
Then there's its provision, enacted in November, holding that doctors who provide abortions must have admitting privileges at a hospital within 30 miles of their clinic. So began the major wave of independent facilities being shuttered—and the major screwing over of women in underserved and rural areas.
And it's only going to get worse. Another of the law's provisions is set to go into effect in September, requiring that clinics offering abortions also be ambulatory surgical centers. So if the court battle Whole Woman's Health is waging fails, the legal abortion care could be restricted to just five Texas cities—Dallas, Fort Worth, Houston, Austin, and San Antonio. Only six clinics total—in the entire damn huge state—meet the provision set to go into effect in a few weeks. Six clinics to serve 5.4 million women of reproductive age—75,000 of whom terminate pregnancies every year. Gah.
Oh, and here's what an abortion rights victory looks like this week over in Mississippi: a federal appeals court blocking a law that would have closed the state's one and only remaining abortion clinic.
So yeah, happy Friday!