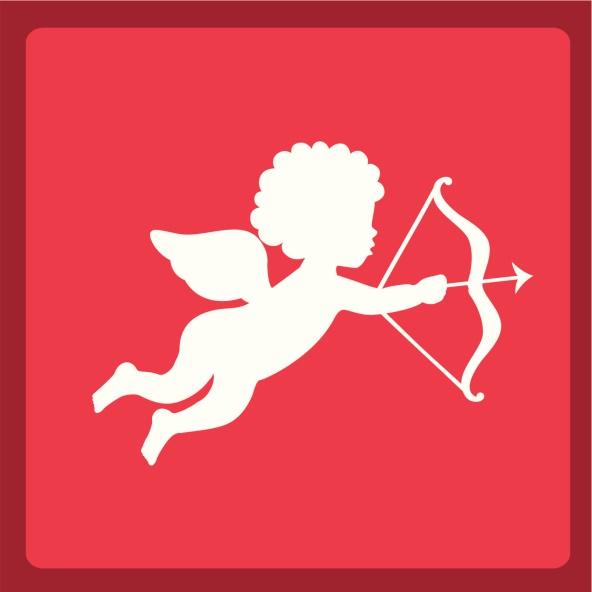 Credit: ThinkStock
Twice upon a time I felt as if I had dated every man in Los Angeles. Frustrated with trying to meet men in person and online, I decided to go to a matchmaker after watching a marathon of Millionaire Matchmaker on Bravo (don't judge; it's amazing).
When I began my search online, I encountered different kinds of services. Some of the matchmakers felt more like prostitution rings. The two I ultimately chose (which I will not name) were both owned by women and looked legit. While they charged men in the five figures for their services, eligible women (that would be me) were not charged to become part of their database of potential matches.
After filling out a profile with questions about my dating history and what I was looking for, and submitting the requisite pictures, I got an email back from a matchmaker named Jennifer* who, having not even met me, wanted to set me up with Ryan*. Ryan wasn't technically working with Jennifer, but was a friend of a friend. I think she wanted to introduce me to potentially have him as a client. Jennifer mentioned that he was divorced, lived two hours away from me (in a very nice area where Oprah has a house!) and had three kids. Strangely, none of this scared me off and I figured it was just a date.
After all, why the hell not?
Matchmaker, Matchmaker, Make Me A Match . . .
We met at a very expensive Japanese restaurant halfway between where we both lived. Ryan was actually a great catch and probably too busy to look for a girlfriend on his own. He was good looking, in his late 30s/early 40s (which is way older than I am, but I had dated older men before, so whatever) and an all-around nice guy. The food was excellent and Ryan was a gentleman, but the only spark between us was coming from the candle on the table. He was a quality match, just not my match. I never heard back from Jennifer again.
The second time I tried to work with a matchmaker, I met with her first. Linda's* assistant messed up the appointment twice, and three months later, I finally got an appointment with her. I was a little nervous because I felt I was being judged the entire time (which I most certainly was). Linda asked me a bunch of questions about what I liked to do with my time, my job, my dating history, etc. She said she might have someone to introduce me to, but she had set him up with someone else already and it was going well. But if it fizzled, she would make the introduction.
I never heard from Linda again. Honestly, I thought she was kind of a bitch.
Is Matchmaking A Match For You?
It's not nice to say, but matchmakers really aren't for the average 20- or 30-something-year-old woman who is frustrated with men and the dating scene. This is because most matchmaking services only cater to wealthy men who are too busy making tons of money to scout out the meet markets, and instead want to buy their dream girl. If you are that dream girl—single, nice to look at and successful—and want a wealthy boyfriend or husband, getting on board with a matchmaker is for you. If that scene is in a different stratosphere from your scene, and you'd prefer a starving artist to a loaded ibanker, don't do it. Unless you want to give it a shot out of sheer curiosity, because again, why the hell not?
Another thing to consider: While there are matchmaking services for women, where they will actively search out a match for you, it will most certainly cost you more than a pair of shoes.
But what if you want to meet the boy next door? Or don't want to plunk down a ton of cash for a matchmaker? There are options. There's Grouper, a website that basically sets you and two friends up on a triple-blind date. Unlike traditional online dating, a human does the matchmaking and picks the location. For $20 with one free drink, it's less intimidating than a one-on-one blind date and a great way to meet people you wouldn't normally meet.
Another option is to seriously ask your friends to set you up.  While you think you might know all of the same people, you are probably wrong. And your friends know you way better than any rando matchmaker does. If you really want to be proactive, go through your friends' Facebook profiles and if you see that cute single guy, who is always posting adorable pictures of his dog, why not ask about him? Sometimes the best matchmaker you have is yourself.
And you can tell Linda I told you that.
*Name has been changed.