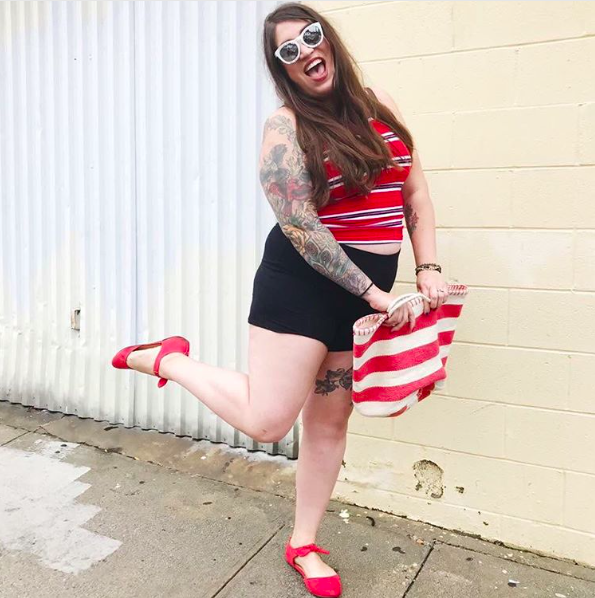 Image via Instagram/ chubbydustbunny
Stripes. Love them or hate them, they make a statement. Found at the top of every fatphobic fashionista's list, stripes almost always make it onto the list of "Don'ts" in plus size fashion. But why?
When you stop trying to hide the fact that you are wide, your wardrobe (and life in general) become a lot more flexible. Once you stop trying to make your body small enough to fit the expectations and desires of those around you, you can finally be yourself and wear the things that you have always wanted to.
Stripes don't have to be simple, either — they can be a part of looks that are just as complex as those who are wearing them. They can go in just about any direction with any color scheme. As some of these looks suggest, different patterns can even make up the stripes themselves. 
If you like the look but have needed real world examples of just how to make these looks work for you, here are 16 Instagram babes who show us how all bodies can wear stripes. 
Check out these amazing looks. 
1.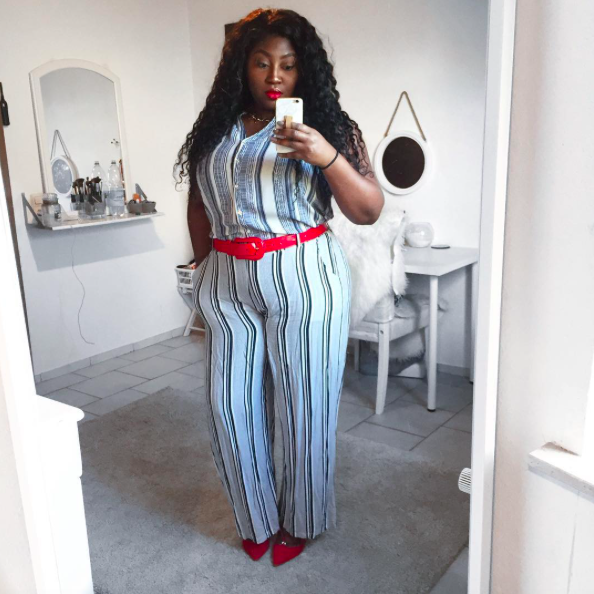 Juakena doubles up on her beautiful striped looks. This gorgeous red belt ties the look together perfectly. 
2.
Blogger and fashion designer Tracy Broxterman shows us how to rock stripes with a simple tunic by Babooshka. Tracy takes stripes into the goth-minimalist aesthetic with bold, modern silhouettes. 
3.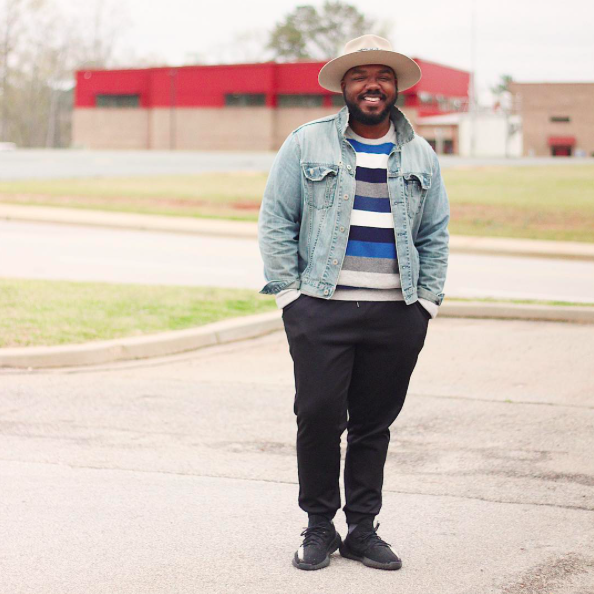 Plus-size blogger Kelvin of Notoriously Dapper shows us how to incorporate stripes in a casually masculine look that can be used by any gender. 
4.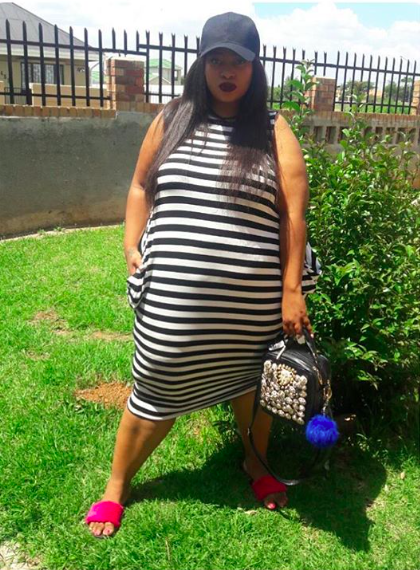 South African babe Nomsa shows off this super comfy striped body con dress. 
5.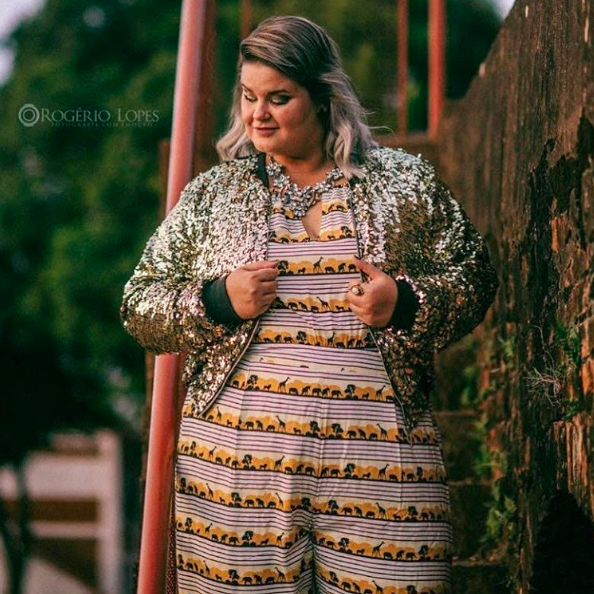 Paula shows us how to incorporate stripes with unusual shapes and textures to create this great look. 
6.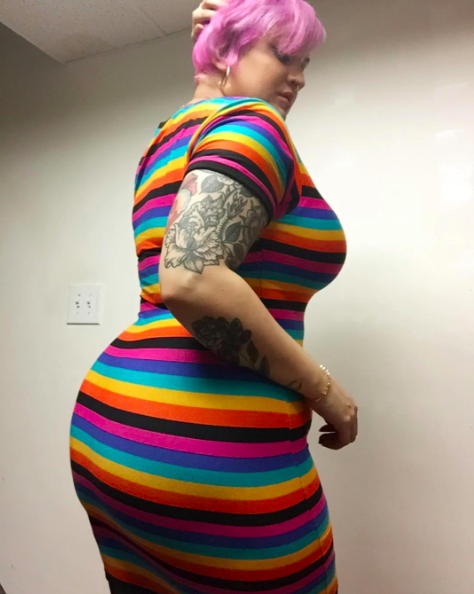 Darshana Pathak takes stripes to technicolor levels in this super sexy yet playful striped piece. 
7.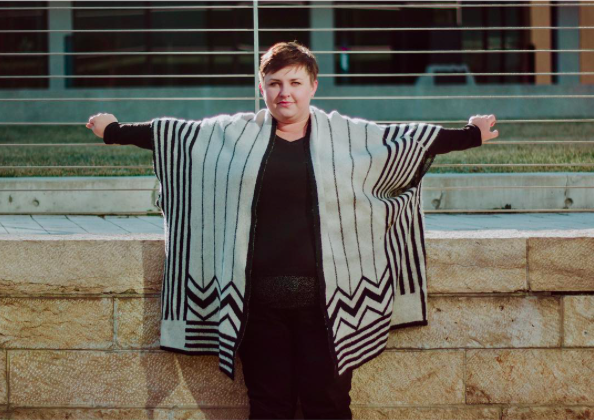 Brianne Huntsman shows us how to incorporate stripes using a more geometric pattern rather than the usual horizontal or nautical look. The result is sophisticated casual. 
8.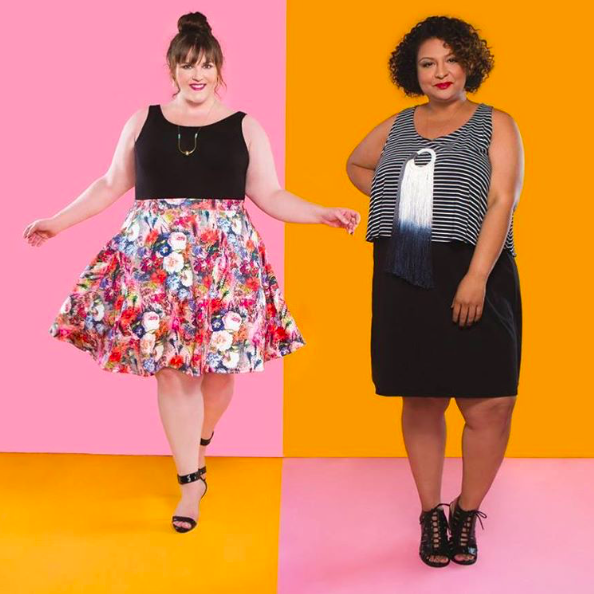 Coco Madrid wears Hubris Designs, a size-inclusive brand from Portland, Oregon.
9.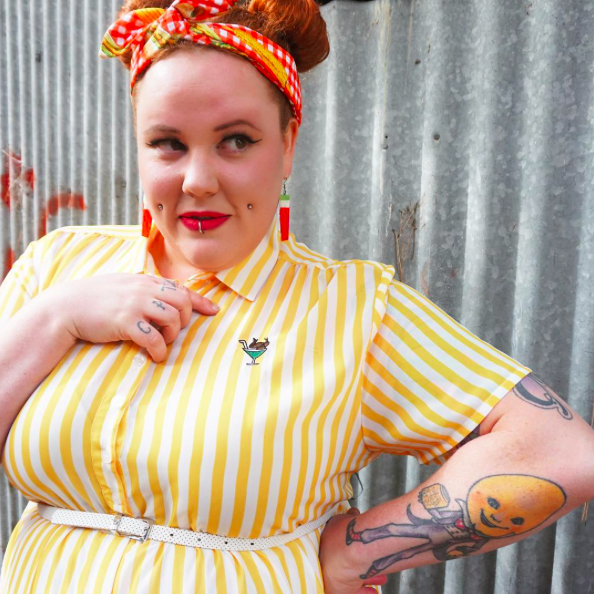 Australian plus-size model and blogger Kobi Jae rocks retro kitsch in this super cute lemon-striped dress.
10.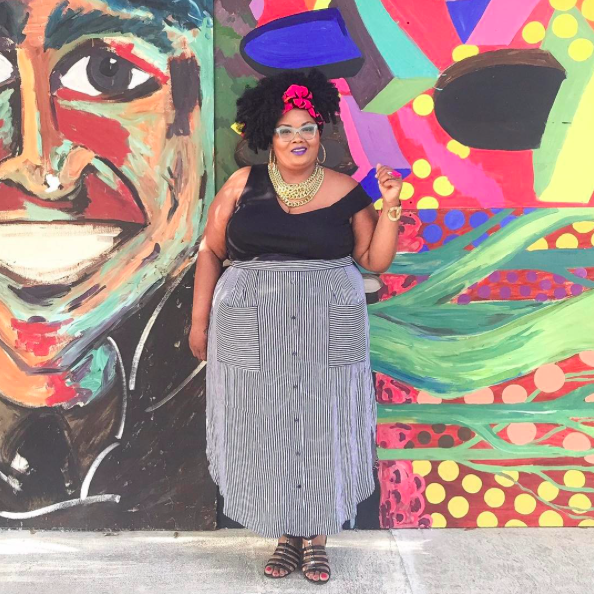 Maui Bigelow of Phat Girl Fresh shows off this multi-directional striped skirt.
11.
Allison Teng is the queen of stripes with her gorgeous and super wearable preppy-chic style. If stripes are your thing, Curvy Girl Chic is your blog for inspiration. 
12.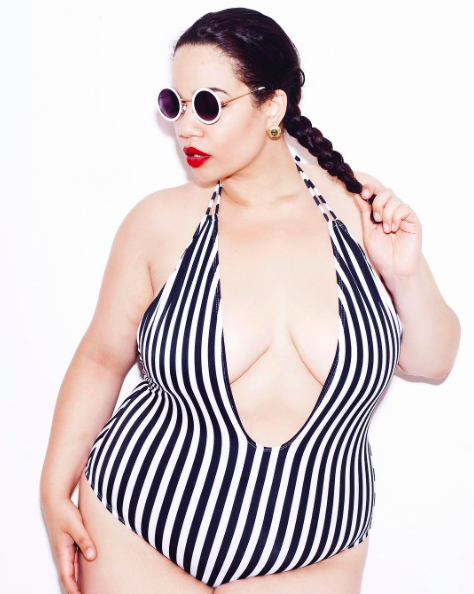 Olivia Campbell is e-v-e-r-y-t-h-i-n-g in this amazing deep-v swimsuit. Check out the rest of her IG for other amazing looks.
13.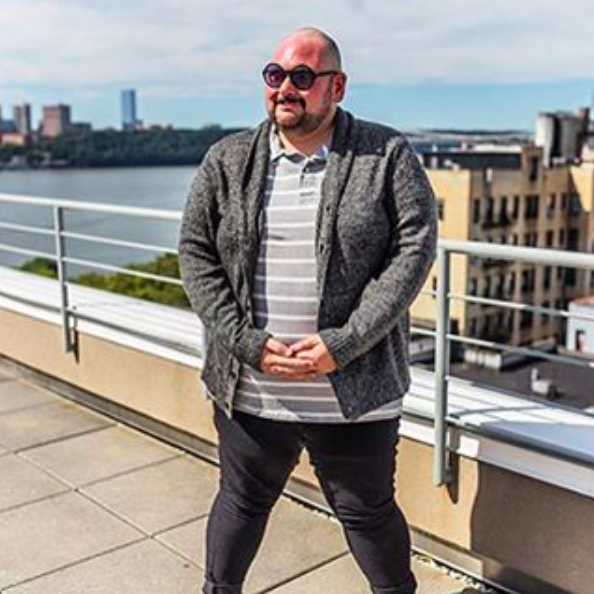 Chubstr provides serious fashion inspiration with a killer androgynous look seen here on an unnamed but cute-as-a-button model. 
14.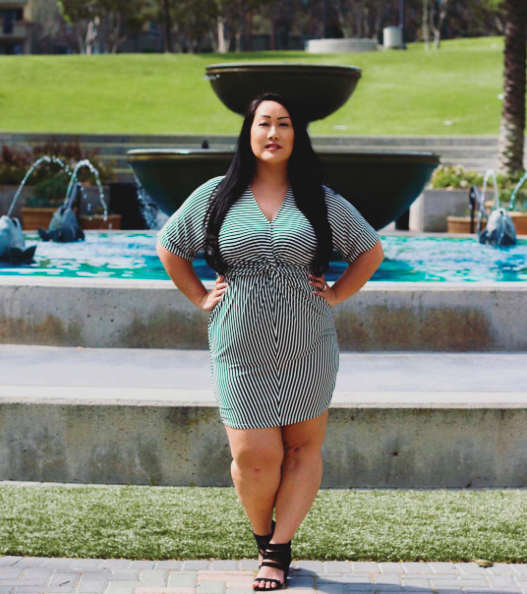 SoCal babe Jessica Lupinetti rocks a gloriously casual striped dress that makes us want to run out and buy this perfect spring/summer casual staple. 
15.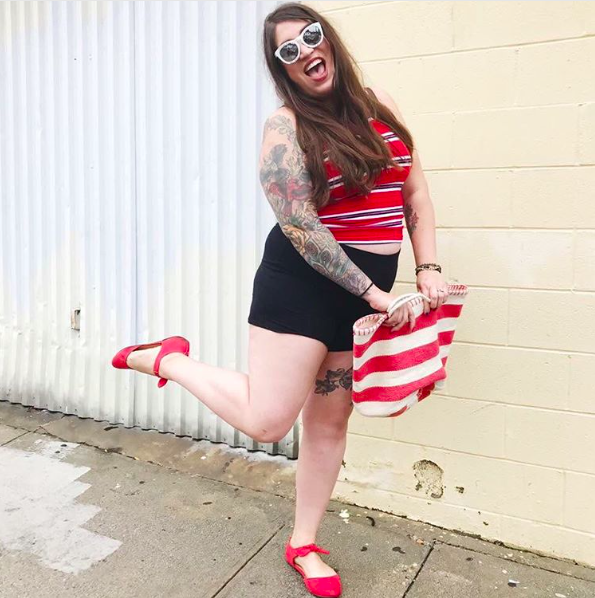 On her recent vacation, Jacqueline Whitmore paired these two different stripes within the same color scheme. The result is a slight pattern clash that works perfectly together.
16.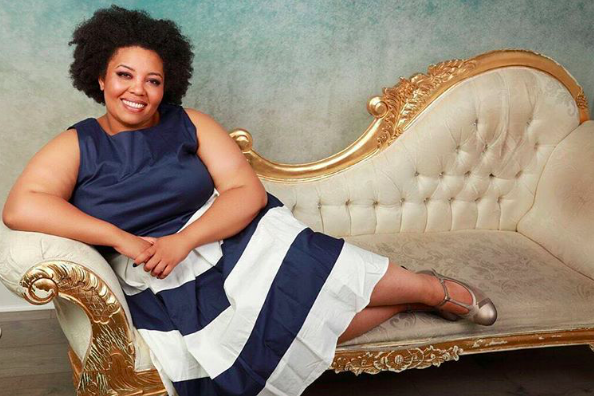 UK-based plus size babe Maya Camara takes stripes up a notch with this gorgeous cocktail look wearable in the office or out for drinks, day or night