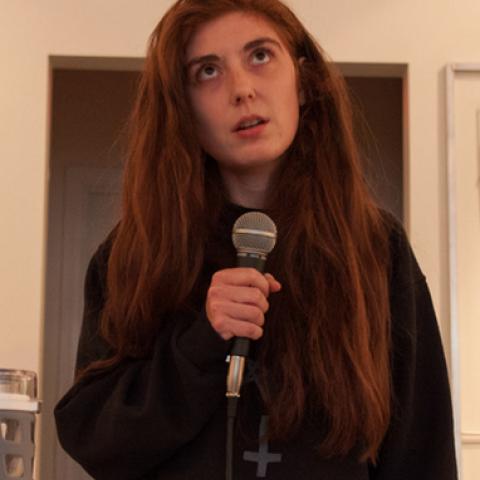 Bio
Alexandra Naughton is a poet, rapper, blogger, zine-maker and shit-kicker. She is the founding editor of Be About It zine/press, host of That Lit Podcast, and mother of many little writing things online and in print. Her book of poetry—I Will Always Be Your Whore [love songs for Billy Corgan]—is currently available at Powell's Books, on Amazon, and her site Tsaritsa Explains It All.She never knows what to put in a bio. She is a spooky ghost. Alexandra Naughton is getting used to being manic pixie dream-girled, but it doesn't make it any less hurtful.  
Alexandra Naughton

Articles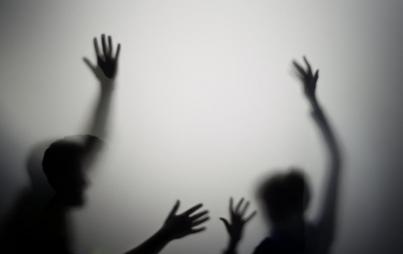 Anxiety collects in my gut like phlegm-thickened water when there is hair in the drain. It sits and builds and gets thicker and starts to smell gross.
Read...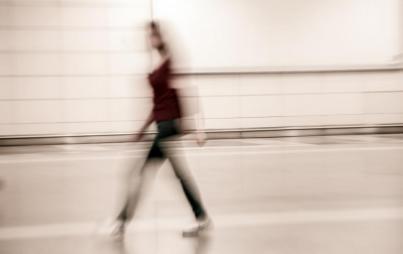 My friends were throwing down red flags before we even saw each other's faces. And I should have been more mindful, and I knew it. But I was curious.
Read...