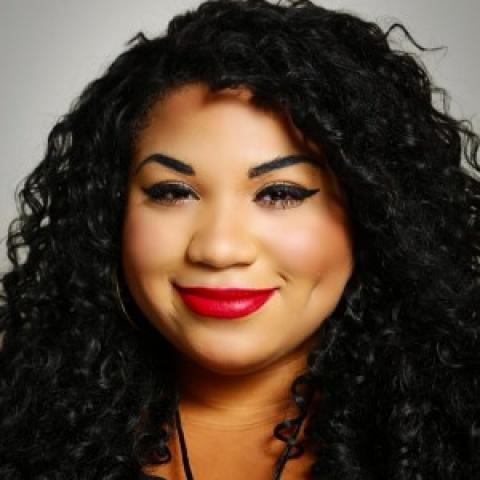 Bio
Ashleigh Shackelford is a queer, agender, Black fat femme writer, artist and cultural producer. As a contributing writer at Wear Your Voice, Ashleigh covers the intersections of race politics and body positivtiy, LGBTQ issues, Entertainment and Feminism. Ashleigh is also a contributor at For Harriet and the creator of Free Figure Revolution, a body positivity organization. She is currently working on her M.A. in Africana Studies at Morgan State University.
Ashleigh Shackelford

Articles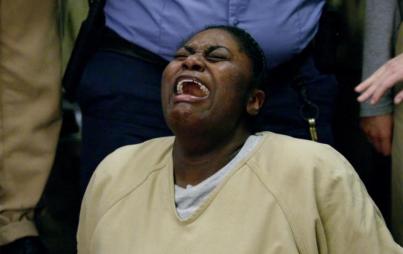 It's like the writers and producers sat around and said, "Let's put all the most f*cked up recent cultural references in one season and be the most forward, innovative, social justice show out there!" It's literally the exploitation and voyeurism of our pain on a platter for the world to gawk at and consume.
Read...