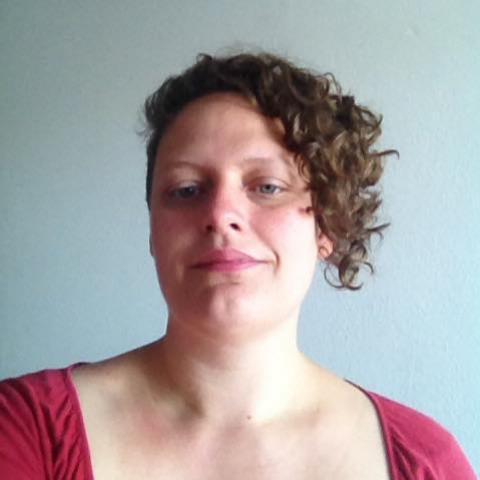 Bio
Bex vanKoot is a journalist, content creator, proud Social Justice Warrior and unicorn-rider. She writes about culture, health, science and tech while tweeting about feminism and posting kitten videos to Facebook. Follow @BexvanKoot on Twitter and Instagram.
Bex vanKoot

Articles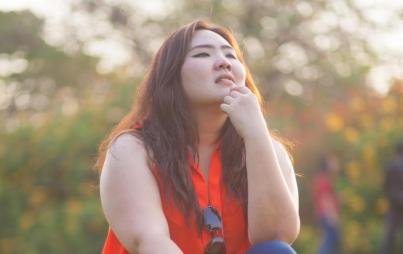 I don't know that I've ever really trusted doctors.
Read...
Femme, as it's expected, isn't easy for me. It seems to demand from me labor I'm increasingly less willing or less able to undertake as a mentally ill person who likes to think they give zero fucks.
Read...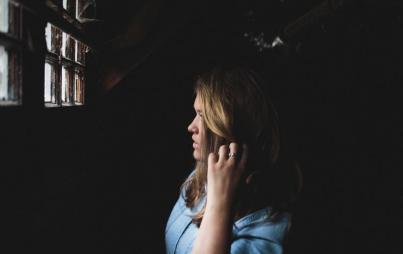 I wasn't always a witch. Or a feminist.
Read...