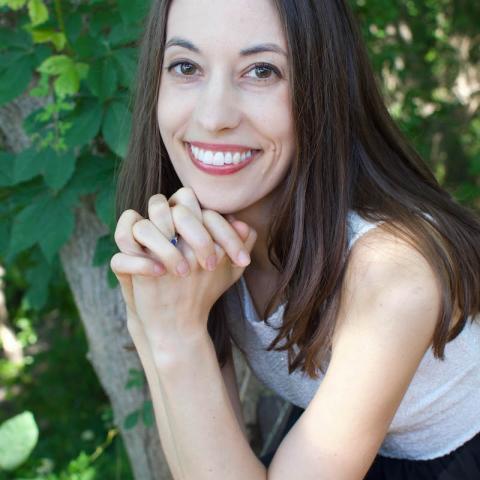 Bio
Caroline Garnet McGraw is the creator of A Wish Come Clear, a blog devoted to helping recovering "good girl" perfectionists get past perfect and rise up real. Visit and receive your free Recovery Toolkit, which includes Getting Real & Letting Go: A Collection of Quotes for Recovering Perfectionists and the 5 Day Goodbye Good Girl Email Challenge.
Caroline Garnet McGraw

Articles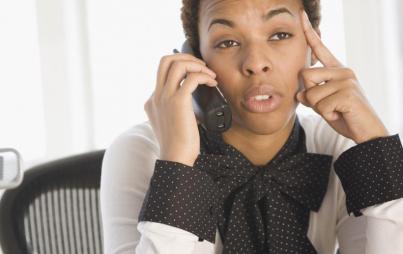 So the next time you feel pressured to respond, try taking pause and reminding yourself that you don't owe anyone an interaction. Revel in the reality that you get to choose. You have the authority to decide how to spend your time and energy.
Read...