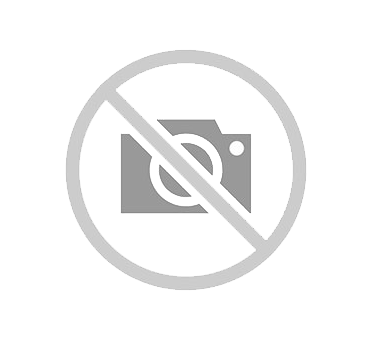 Bio
Charlene deGuzman is a writer and performer in Los Angeles, CA. You can follow her on Twitter, watch her videos on YouTube, or check out her website!
Charlene deGuzman

Articles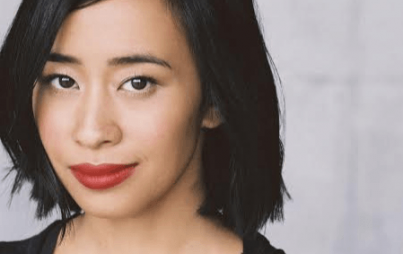 Apparently, "Are men funnier than women?" is an actual topic people actually discuss.
Read...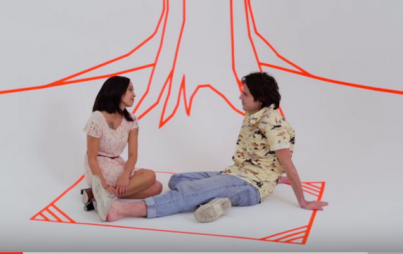 Love is a drug. Learn the science behind the three stages of love, and why it's one of the most addictive drugs there is.
Read...