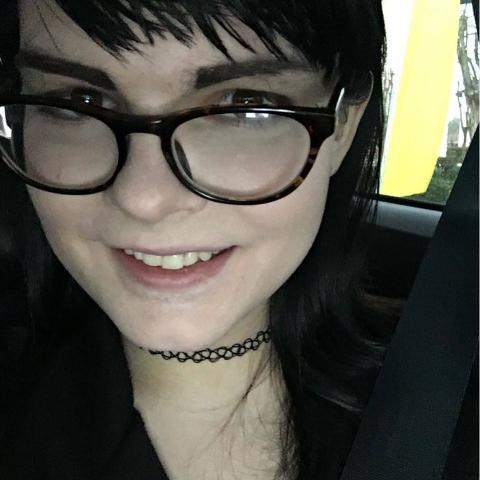 Clara Charlotte-Imogen Reid
Bio
Clara Charlotte-Imogen Reid is a writer, artist, and musician who is currently pursuing freelance journalism as a career. She runs theowlgirl.com, a pop-culture website dedicated to profanity-laced reviews of all things wonderful and weird. When not writing, she is either playing Pokemon or watching Harry Potter.
Clara Charlotte-Imogen Reid

Articles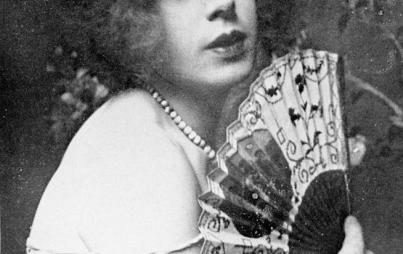 By now, almost everyone who follows news about trendy Hollywood films geared towards making that particular Oscar-worthy buzz have heard of the film The Danish Girl, an historical biopic based upon the life of Lili Elbe, one of the first recipients of gender confirmation surgery.
Read...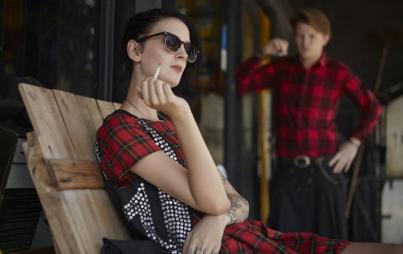 Dating is always weird. This is true regardless of gender or orientation.
Read...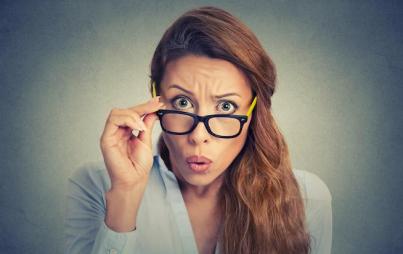 In March of 2015, I made the huge step to go on hormones and start the process of transitioning from male-to-female through the use of Hormone Replacement Therapy, otherwise known as HRT.
Read...