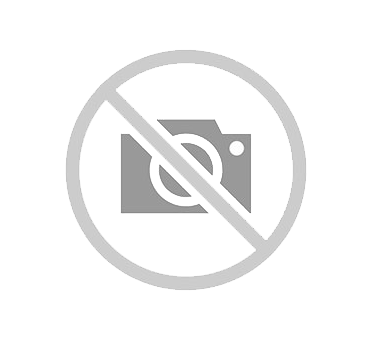 Corinne Fisher and Krystyna Hutchinson
Bio
Sorry About Last Night is the brainchild of New York City-based stand-up comedians Corinne Fisher and Krystyna Hutchinson. Gritty, sexy, raunchy, silly and opinionated, Fisher and Hutchinson first started gaining local notoriety with their house-party-style live comedy shows at Gotham City Improv. The girls are currently making waves with their wildly popular Guys We Fucked: The Anti Slut-Shaming Podcast, a weekly podcast produced by Stand Up NY Labs during which Corinne and Krystyna interview men they've slept with, discuss sexual taboos and create a sex-positive environment for nearly half a million listeners worldwide. For the most up-to-date news on Sorry About Last Night, follow them on Twitter @SryAboutLastNyt.
Corinne Fisher and Krystyna Hutchinson

Articles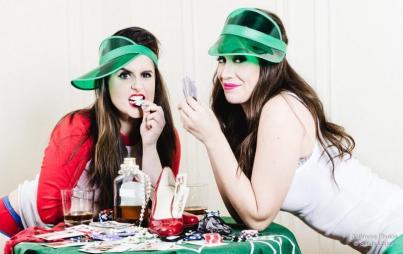 A lot of people are simply content staying in the narrow-minded world they've created for themselves.
Read...