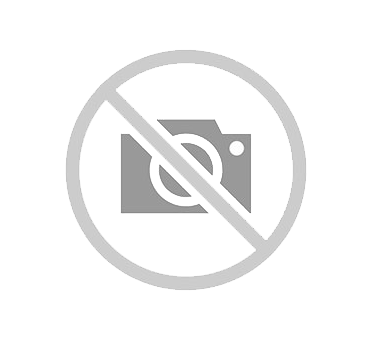 Bio
Jenny Kanevsky lives in Austin, Texas with her two sons. She blogs at IN OTHER WORDS. Her novel, Chosen Quarry, is available on Kindle. Visit her website jennykanevsky.com for more and follow her on Twitter.
Jenny Kanevsky

Articles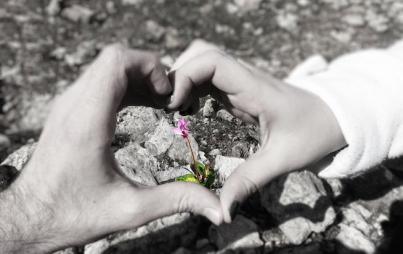 I'm not divorced yet. I have emotional work to do before loving again, and I would like time alone to be a mom, remember my strengths, and to find my new path. But, I remember how it feels to be deeply loved, that I deserve love, and above all, can have it as who I am — all of me.
Read...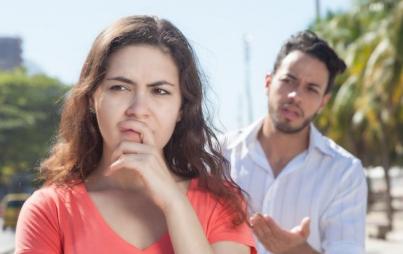 You've met someone new and things are progressing well. Good for you. You feel like a grown up, you're doing all the "right" things and suddenly, you feel that pit in your stomach. It's doubt...
Read...