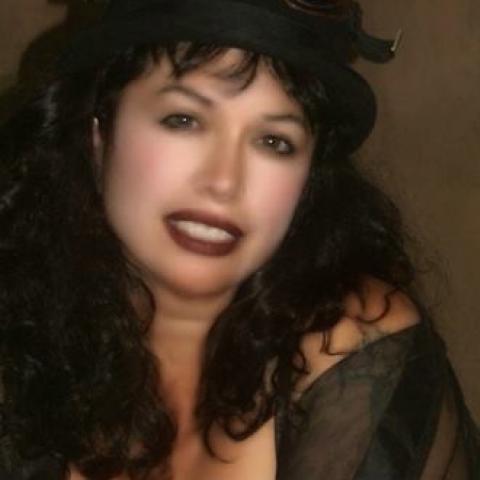 Bio
Margaret Elysia Garcia is the author of Sad Girls & Other Stories and Mary of the Chance Encounters. She's a reporter for Feather River Publishing, contributing editor for Hip Mama Magazine, and a director of Listen to Your Mother Show. She's the co-founder of Pachuca Productions—a Latina owned theatre company. She's currently working on a non-fiction book called Throwing the Curve: The Rise of Plus Size Alternative Modeling on the West Coast.
Margaret Elysia Garcia

Articles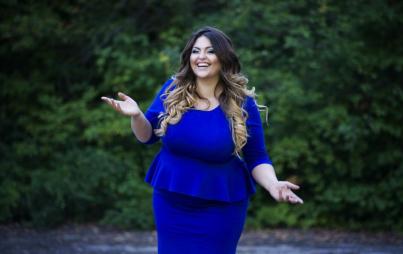 In honor of Fashion Week, Vogue's September Issue, and all the fun the comes with fall fashion, we'll be talking about plus-size fashion — othe
Read...