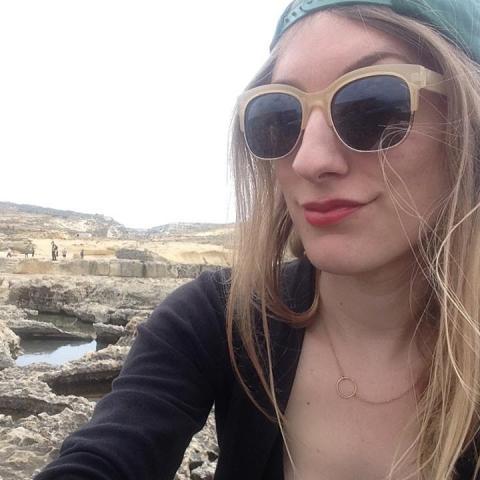 Bio
Nicole Paulus is an American expat currently residing in Berlin. She began her writing career as an angsty pre-teen scribbling poems in her journal whilst listening to Linkin Park on repeat. Like most millennials, her angst eventually blossomed into self-deprecation and sarcasm, thus making her the perfect contender for sculpting satirical stories. A reader recently commented under one of her articles, "It would have been a great article, had the author left aside this snotty attitude." When she isn't busy writing snotty articles on the following sites — musicto.com, iheartberlin, ReproJusticeand her own blog — she's running her own digital marketing company Nico New Media or busting a move on the nearest dance floor.
Nicole Paulus

Articles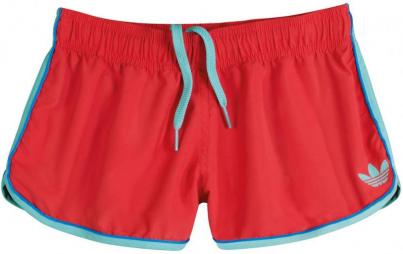 I'm tired of men in suits making decisions on behalf of my lady parts. If you want to control my reproductive system, then you better go ahead and start controlling ALL that that entails, including supplying me with an unlimited amount of tampons.
Read...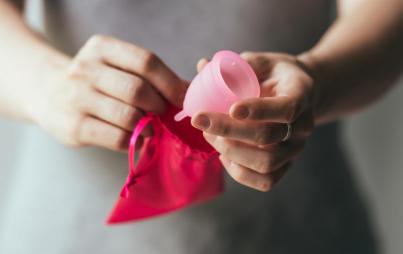 Dear Menstrual Cup, we are over. Done. Finished. Finito. And not just because my period is ending. This time I mean it for good.
Read...